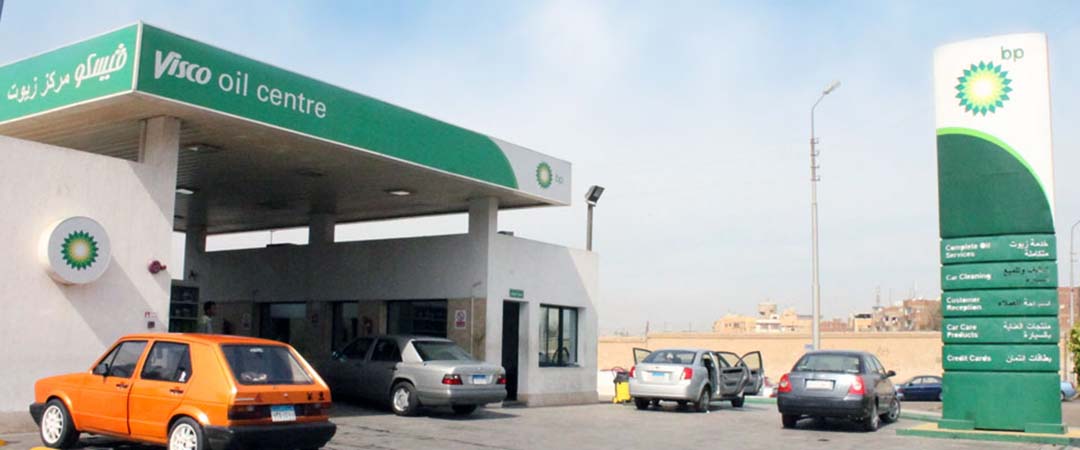 Vehicles in Egypt set to be converted from gasoline to natural gas must be no older than 20 years and should have a motor capacity of at least 75 percent, said Minister of Trade and Industry Nevine Gamei.
Conversion costs will range from LE8,000 to LE12,000 depending on the type of car, the minister added.
She assured that this process will benefit citizens, pointing out during a phone interview with TV host Moataz Abdel Fattah on the Mehwar channel that assuming a taxi uses 15 liters of gasoline a day at a price of LE7.5, then in 30 days the owner will have spent LE,4000.
Meanwhile, a liter of gasoline corresponds to 1.1 cubic meters of gas with the price per square meter at LE3.5. In 30 days, the owner will pay LE1,900, which saves more than half of the money that the citizen previously spent on gasoline.
She explained that the cost of converting cars that run on gasoline to gas can be covered approximately within four months only of conversion.
In the event a citizen does not have the conversion's value, they can head to a conversion center or the Micro, Small and Medium Enterprise Development Agency where the price of the conversion can be divided over a period from one to five years, she explained.
Egyptian President Abdel Fattah al-Sisi announced on Sunday that Egypt will not issue licenses to any new cars unless they run on natural gas.
The decision, which Sisi announced during the opening of a number of national projects, is intended to preserve the environment, the natural resources of the state, and the lives of citizens.
Sisi said: "Whoever has a 25-year-old car, it costs them a lot of money, whether in repairs or in fuel."
He added the state will help owners of cars running on natural gas by granting them a loan to help buy a car at the lowest possible cost.

The decision will apply to any car, whether it is a minibus, private car or a taxi, he added.