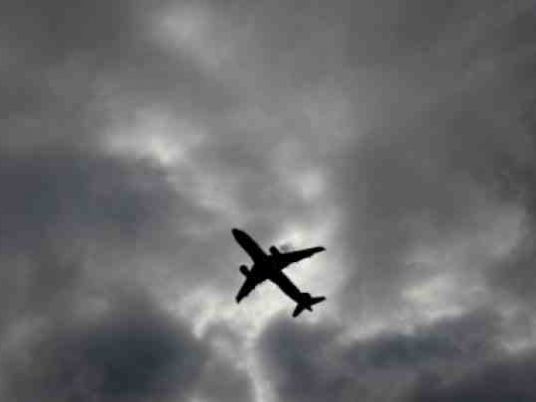 Egyptian authorities on Wednesday announced travel restrictions for travellers to Israel and eight other countries, largely copying similar constraints it had imposed on travel to other countries in 2014.
The Interior Ministry said in a statement that the new nine countries were Yemen, Jordan, Malaysia, South Korea, Guinea Conakry, Israel, Indonesia, Thailand and South Africa
Travellers to those countries between the ages of 18 and 45 will require a prior National Security Agency clearance.
The ministry said the restrictions were designed to ensure "reciprocity" and to prevent the escape of individuals sought by security.
It explained, however, that those countries do not require visas from visitors.
Late 2014, Egypt imposed similar restrictions on travel to Turkey, Qatar, Lebanon, Albania, Iraq, Jordan and Malta.
Edited translation from Anadolu Agency