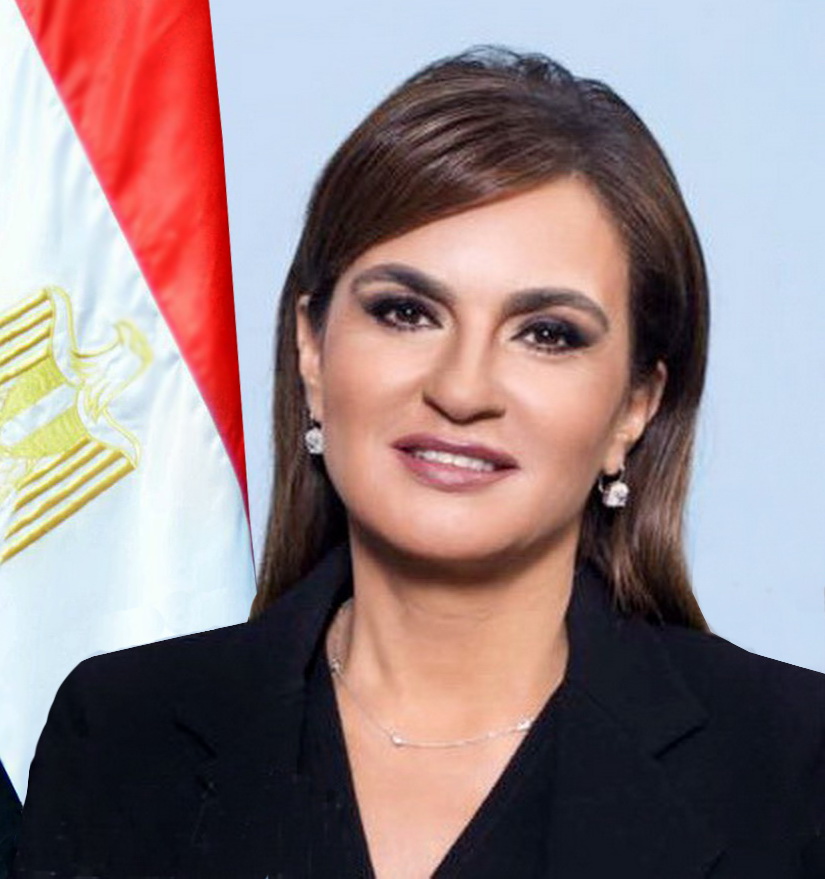 Egypt's Minister of Investment and International Cooperation Sahar Nasr stated on Friday that her country is keen to attract more South Korean investments, because of its efficiency in transferring industrial technology, increasing the added value of its industries, sustaining its growth and export competitiveness.
In a meeting with a delegation of 20 South Korean companies at the end of their visit to Egypt, in the presence of the South Korean Ambassador to Cairo Yoon Yeocheol, Nasr said that the success stories of Korean companies operating in Egypt should be translated into new investments and expansions.
She reviewed recent amendments to the investment law, from which Korean investments will benefit, which include granting incentives for the expansion of existing investment projects, thereby encouraging existing companies to expand their investments to open new production lines thereby increasing investments within the coming period.
Nasr noted that the Egyptian-Korean relations have improved significantly since President Abdel Fattah al-Sisi visited Seoul in 2016, both in terms of development and investment sides.
The portfolio of international cooperation between the two countries amounted to US$396 million, most of which was allocated to finance transport sector projects, while Korean investments reached their highest rates since fiscal year 2014-2015 until this year, amounting to $570 million currently distributed to 163 companies, concentrated in the industrial and service sectors.
Nasr pointed out that there are huge opportunities to increase investment and development cooperation especially in the fields of railways, ports and desalination, in addition to opportunities to invest in major national projects, with Korean companies having great experience in developing city infrastructure in transport, water and equipment supply.
The minister also discussed with the Korean delegation establishing a number of technical schools associated with Korean factories, to qualify the workforce in Egypt to work directly in Korea's technologically advanced factories.
She invited the Korean delegation to attend the 2019 Africa Forum, which will be held under the auspices of President Sisi from November 22-23 in the New Administrative Capital, to discover investment opportunities in the continent.
Yeocheol said that the Korean companies achieved great success in the Egyptian market to top the list of exporters, thanks to legislative amendments passed during the period of economic reform, especially with regards to investment law.
He praised President Sisi's vision of the economic reform process and its constant stimulus of investments, adding that Korean companies are also considering investing in Egypt in the fields of automotive industry and waste recycling and treatment.
Edited translation from Al-Masry Al-Youm