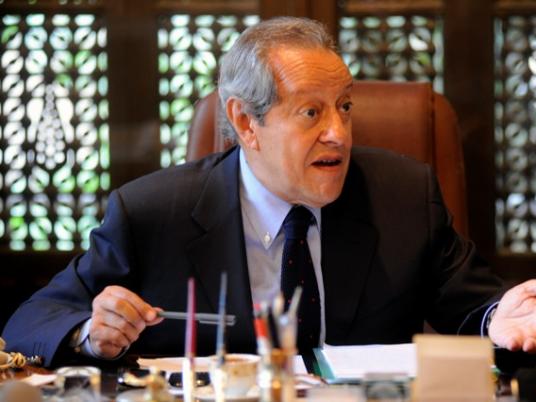 Egypt has announced the launch of a $2-million project aimed at managing industrial waste and encouraging enterpreneurship.
The project has gained funding from the Middle East and North Africa Transition Fund, affiliated with the Deauville Partnership, and was submitted by the Industry Council for Technology and Innovation.
The initiative will run in collaboration with the African Development Bank.
Trade and Industry Minister Mounir Fakhry Abdel Nour said the project forms part of a government drive to develop Egyptian industry and increase productivity and competition in the sector.
The ministry plans to develop industry in Egypt by establishing an integrated, sustainable system for exchanging industrial waste by linking producers with recycling workers.
Waste could therefore be re-used as raw materials, increasing efficient use of resources between Egyptian factories across different sectors and encouraging the establishment of new small and medium-sized industries based on waste management.
Ministry officials also hope the project could contribute to building up investments from inside and outside Egypt, as well as creating new jobs.
Recycling could create almost 16,000 jobs annually, an average of 25 jobs per 10,000 tonnes of waste recycled.
Industrial waste in Egypt comprises about 6.2 million tonnes every year, contributing around 13 percent of total waste, Abdel Nour said.
Edited translation from Al-Masry Al-Youm