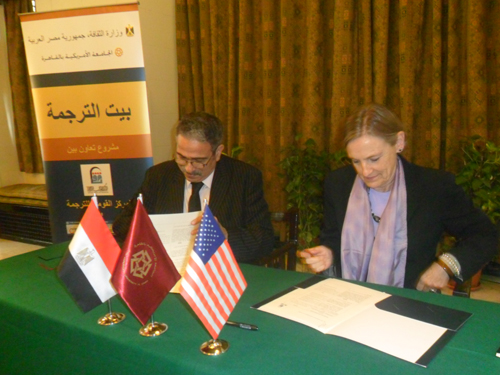 Egyptian authorities temporarily opened the Rafah crossing Thursday to allow passage for 500 Palestinians traveling to Saudi Arabia for Hajj.
Khaled al-Shaer, who heads the administration on the Palestinian side of the crossing, said that Egyptian authorities would open the gate for one day, according to Anadolu Agency.
The Palestinian Endowments Ministry said that Saudi King Salman bin Abdulaziz awarded a total of 1,000 free pilgrimage visas to Palestinian families who have been victims of Israeli violence.
In recent years, Egypt has occasionally opened the vital crossing for Gazan travelers who use it as their only exit from the strip.
Edited translation from Anadolu Agency