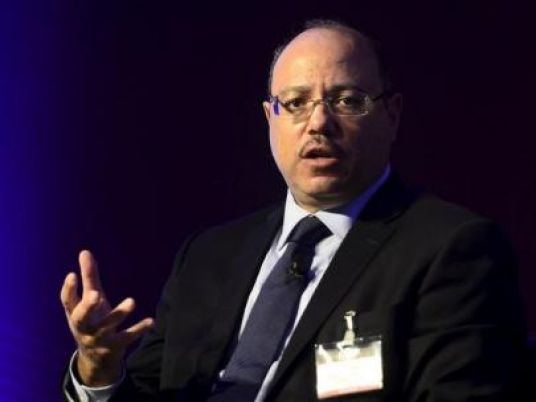 Egypt will participate in the G20 meeting of finance ministers and central bank governors for the first time on Friday and Saturday in Shanghai, according to a Finance Ministry statement.
Egypt's participation comes in response to Chinese President Xi Jinping's invitation, which he made during his January visit to Egypt.
The visit was the first of its kind in 12 years. Egypt signed about 20 economic deals with China including a US$1 billion financing agreement to Egypt's central bank and $700 million in loans to the National Bank of Egypt.
Minister of Finance Hany Kadri said that Egypt's participation in the G20 meeting comes at a critical time as the global economy faces important developments, which in turn affect Egypt's economy.
Kadri added that Egypt will actively participate in discussions in order to develop an action plan, the implementation of which will be discussed in the G20 Leaders' Summit in September.
The finance ministers and central bank governors will also discuss foreign and monetary policies as well as structural reforms with the aim of reviving the economy and achieving high and sustainable growth rates.
Formed in 1999, the G20 consists of the United Kingdom, the United States, Russia, Saudi Arabia, Germany and the European Union (EU), among others.
The first G20 Leaders' Summit was held in 2008. Before the outbreak of the 2008 global financial crisis, G20 meetings of finance ministers and central bank governors were held to discuss international financial and monetary policies, reform of international financial institutions and world economic development.
The last G20 Summit took place in Turkey in November 2015.