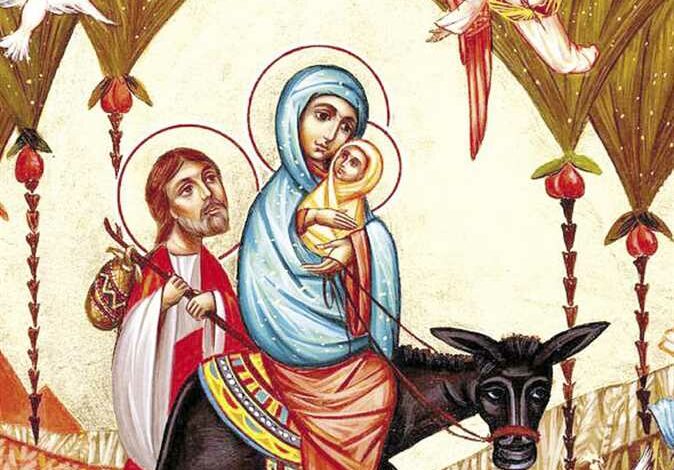 The Ministry of Tourism is participating in the International Exhibition for Religious World "Koinè," which will be held from February 13-15, at Vicenza Exhibition Center in Milan, northern Italy, under the auspices of the Vatican.
Koinè is the International Exhibition for items of religious devotion.
These items include liturgical products, holy buildings and religious tourism programs.
It is a great opportunity for all companies and professionals in the international religious industry.
An event characterized by a prestigious synergy between product area, sacred art, design exhibitions and professional training, with a rich program of conferences and cultural events.
The Egyptian Tourism and antiquities Ministry represented by the Tourism Authority, is participating in the exhibition and seeks to promote the path of the Holy Family.
It is expected that 200 exhibitors from 30 countries interested in religious and cultural tourism will participate.
The exhibition is an opportunity for the Ministry to present the role played by the state towards the path of the Holy Family and its developments.
The exhibition is also an opportunity for Egyptian tourism companies to present their tourism programs and organize trips from Italy and various European countries to the path of the Holy Family in Egypt.