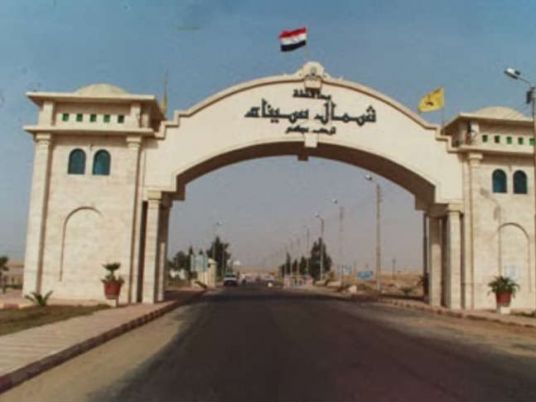 Egypt's Prime Minister Mostafa Madbouly on Friday announced the government's desire to develop the whole country, especially Sinai, with the needs of the people there being discussed and worked upon.
These remarks came during a meeting with Housing Minister Assem al-Jazzar, to discuss proposed developmental projects in Sinai.
The minister said that the projects to be implemented in Sinai would include the establishment of free zones, centers to serve investors, central markets, and complexes for the manufacture of textiles, fish, petrochemicals, medicine and more.
These projects also include logistic warehouses, artisanal product centers, irrigation systems development projects, Bedouin women development programs, service projects and university completion and other facilities.
Madbouly explained that the government pays special attention towards upgrading facilities and services, along with seeking to expand the implementation of projects to stimulate investment, benefit from the richness of this region and create jobs.
Jazzar presented a report regarding the position of these projects, based on the efforts of a ministerial working group which projected the needs of each region in Sinai and established priorities.
Edited translation from Al-Masry Al-Youm