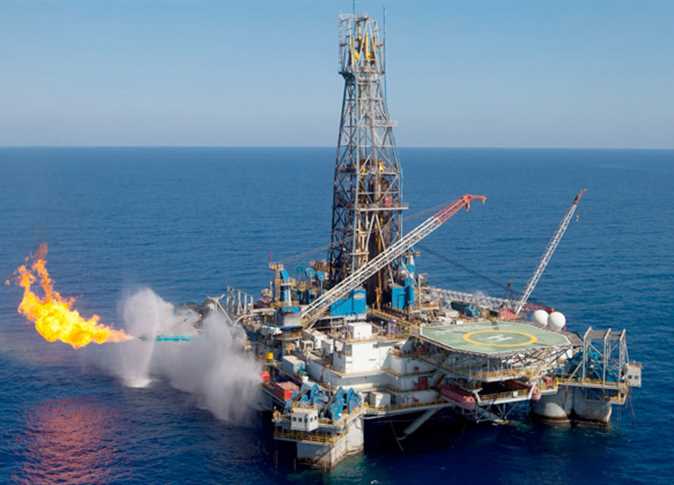 The UK is expected to receive liquefied natural gas (LNG) shipments from Egypt's Shell-operated Idku liquefaction plant soon, according to reports by LNG World News and Energy Egypt.
The Energy Egypt report explained that the Royal Dutch Shell hired the Maran Gas Apollonia to deliver the LNG cargo. The ship, owned by Maran Nakilat, is expected to reach the Dragon LNG import facility located in Milford Haven.
Recently, Minister of Petroleum and Mineral Resources Tariq al-Mulla said that Egypt has many opportunities to support the growth of gas production in the near and medium-terms, in light of planned development projects, especially in the Mediterranean Sea.
He added that 16 projects with total investments estimated at over $25 billion are being planned to be implemented in the Mediterranean over the next four years.
Egypt turned into a net gas importer during 2016 because of the increased gas production from newly-discovered fields in the Mediterranean.
During the last four years, the oil sector has succeeded in implementing 24 projects with a total investment of $2.16 billion, with a total daily production of approximately 1.4 billion cubic feet of gas and 36,000 barrels of condensates.
Mulla pointed out that the Zohr gas field, in addition to the fields of Atoll, Noras, and the West Nile Delta, were the most prominent projects that recently made a major contribution to increasing gas production.
Egypt continues to work on increasing Zohr gas production until it reaches its peak production of 7.2 billion cubic feet per day.
Egyptian President Abdel Fattah al-Sisi inaugurated Zohr giant natural gas field earlier in 2018, in the attendance of Prime Minister Sherif Ismail, Tarek El Molla, and Eni CEO Claudio Descalzi, as well other Egyptian ministers and leading figures from Eni, BP, and Rosneft.