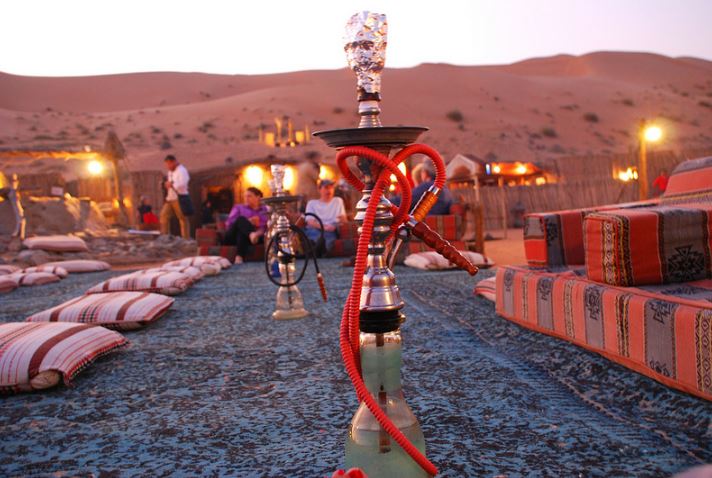 A bill increasing the value-added tax imposed on tobacco products, including cigarettes and syrupy tobacco mix "shisha maassel", has been approved by the House of Representatives.

The state council received the amendment to review before the final vote.
A report from the Plan and Budget Committee stated that the general budget for fiscal year 2019-2020 targeted a roughly LE8.9 billion increase for tax revenue on tobacco and its derivatives.
This new amendment also raises the value of the tax on cigarettes and tobacco.

The budget estimates presume some adjustments to the taxes imposed on cigarette and tobacco products to achieve that outcome.
A 50 percent increase to the final consumer price for every 20 cigarettes was stated in the amendment.
Cigarette packs currently priced at less than LE24 will be sold at LE28, while packages at over LE24 will add LE6.5. Packages priced at over LE35 will add LE7.5.
Maassel taxes have increased to 200 percent for imported maassel and 165 percent for local.
The bill also set LE1,400 in tax per kilogram of heated tobacco.
Edited translation from Al-Masry Al-Youm