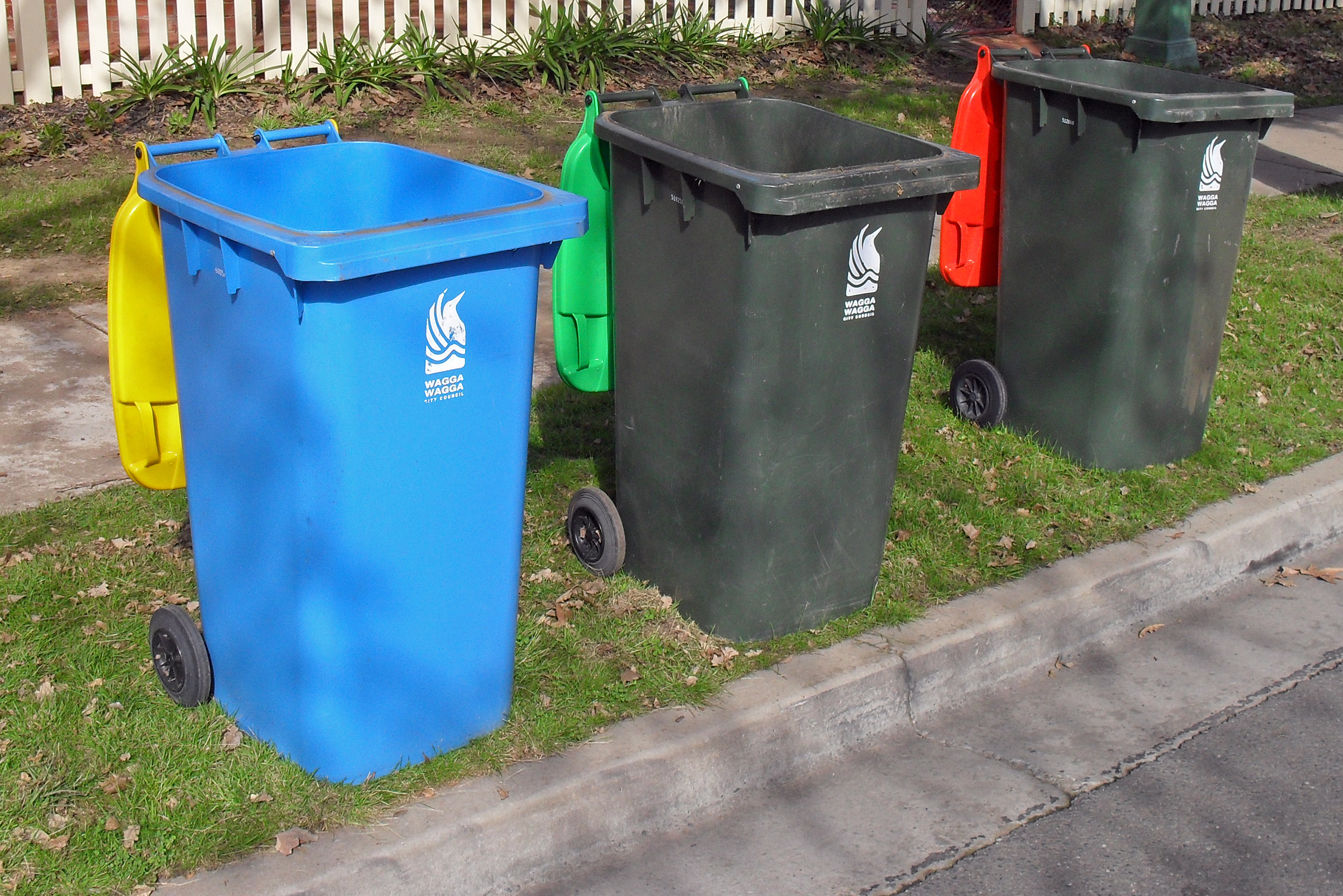 Egypt ranked 1st regionally and 14th globally in terms of recycling rates, according to the Cabinet's Information and Decision Support Center (IDSC).
Egypt currently has 28 recycling factories, noting that the target is raising the figure to 56, according to a report issued by the IDSC under the rubric "Recycling…. road to sustainable environmental development".
Egypt enjoys promising opportunities in the recycling sphere, especially in light of the political leadership's support, legislation and strategies for environmental action, added the report.