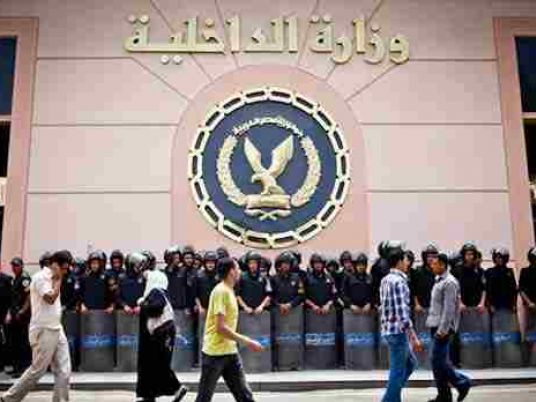 Chairman of the Egyptian Trade Union Federation (ETUF) Gebali el Maraghy said that Egypt is ready to receive foreign visitors to assure the world it is capable of providing security and safety for them.
He further underlined that the Egyptian workers reject the double-standard policy adopted by western countries in dealing with terrorism issue, urging the international community to slam the conspiracy planned against Egypt.
These remarks came during the opening session of the international labor union conference held in Sharm el-Sheikh Saturday on "the role of workers in fighting terrorism".
Addressing the participants of the conference, el Maraghy said " you must have recognized the security and safety in the charming city of Sharm el-Sheikh which was exposed to a conspiracy when the Russian plane crashed over Sinai leading to the suspension of some international flights".
He offered condolences over the death of the Russian victims to their families as well as the Russian people and government.