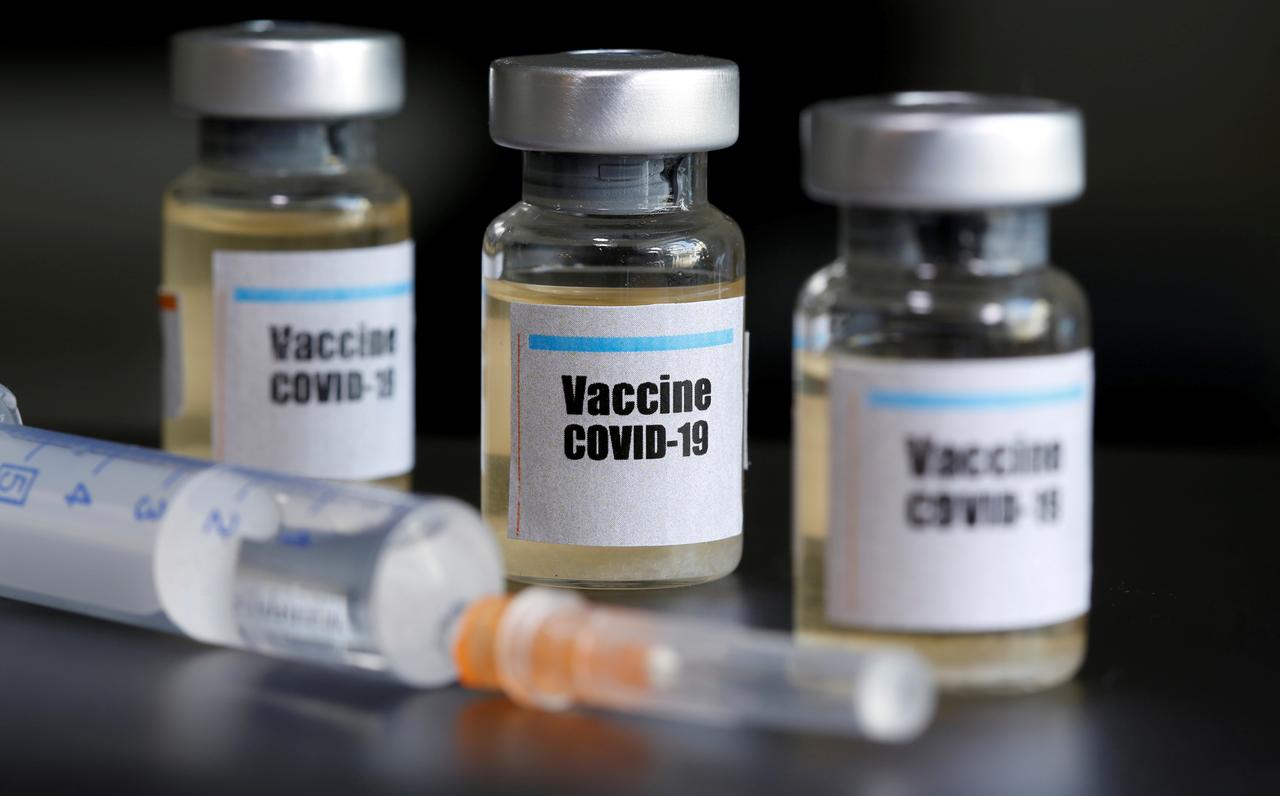 Minister of Health and Population Hala Zayed announced that Egypt has received three shipments of coronavirus vaccines from Sinopharm and AstraZeneca.
In a statement, Zayed confirmed that medical teams will continue to be vaccinated in isolation, fever and chest hospitals, as they are in the first line of confrontation with COVID-19.
The elderly and people with chronic diseases are also an important priority for vaccination, she added.
She added that Egypt was one of the first countries to follow the instructions of the World Health Organization in facing the pandemic.
Vaccinations are still underway in chest and fever hospitals for medical teams nationwide, after the ministry completed vaccinations for workers in 22 isolation hospitals.
Egypt's vaccination campaign officially launched on January 24.
The country is primarily using China's Sinopharm vaccine, and expanding to use the UK's AstraZeneca soon. It will also receive doses of Russia's Sputnik-V, which has a reported 92 percent efficacy rate.
Registration will open on a secure website as soon as the vaccination of medical teams in all hospitals is completed, the sources said.