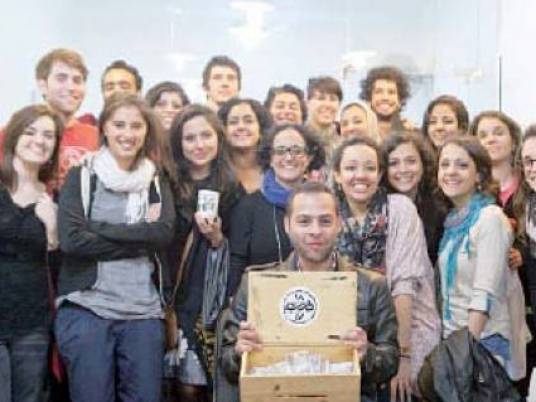 The Consumer Protection Agency (CPA) in Egypt has referred Jumia, a company for online commerce, to the general prosecutor for promoting medical products that are unregistered with the Egyptian Health Ministry and that may cause harm to the health and safety of Egyptian consumers.
The Head of CPA Atef Yacoub said in a statement on Saturday that his agency received a complaint from a consumer that Jumia's website promotes soluble pain relief tablets with the name SPEN SOLPADEIEN, imported from the UK.
The statement added that the CPA began investigating the complaint and managed through its media observatory body to monitor the advertisement on the company's website.
The CPA addressed the Central Administration of Pharmaceutical Affairs within the Health Ministry, which confirmed that the drug SPEN SOLPADEIEN was indeed not registered with the Ministry.
The legal representative of Jumia, as well as the official in charge of the company, were both referred to the public prosecution for violating the Consumer Protection Act by acquiring and selling unlisted drugs, CPA said.
Yacoub stressed that the CPA endeavors to follow all deterrent legal actions against promoters of false and unlisted medical products.