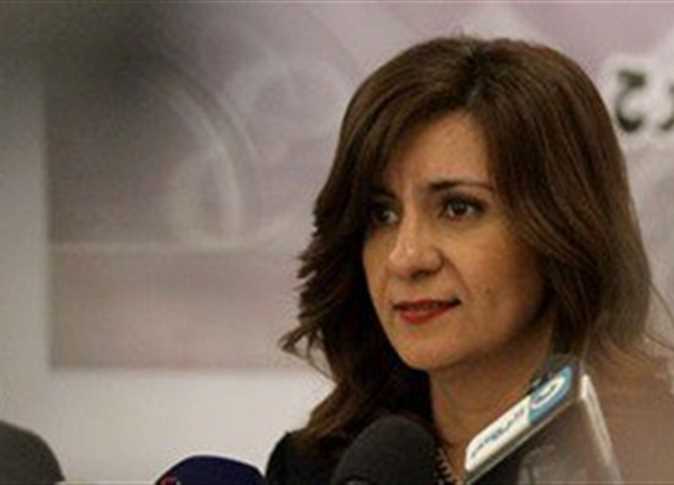 Immigration Minister Nabila Makram received a French parliamentary delegation from the "Christians of the East" group of studies, and the French ambassador to Cairo on Friday.
Makram discussed with the French delegation the ministry's tasks in solving problems expatriate communities usually face as well as efforts of keeping expatriates in touch with their motherland and state institutions.
Makram addressed the phenomenon of illegal immigration and confrontation methods to combat it through motivating citizens to choose safe travel.
Makram said that the laws relating to the protection of minors should be reviewed in a number of European countries, pointing out that the ministry has taken many measures to protect minors from illegal migration risks, and launched awareness campaigns in the governorates that suffer most from this phenomena.
She stressed that Egypt is one of the countries that "sanctifies" the concept of "citizenship rights" and rejects the term "Coptic diaspora".
"[This term] has been circulated to divide Egyptians," she explained.
Makram stressed that the Immigration Ministry is giving much attention to second and third generations of Egyptian expatriates, through the preparation of educational courses for them on national security at Nasser Military Academy.
The French delegation expressed their happiness over visiting Egypt, which has a long history and authentic civilization, stressing the strength and depth of bilateral relations between both countries.
The parliamentary delegation presented the French parliament's pendant to Makram in recognition of her counter-illegal migration efforts.
Edited translation from Al-Masry Al-Youm