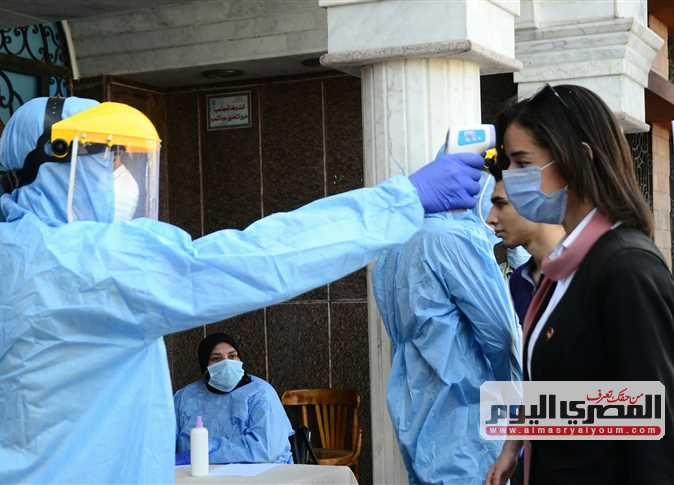 The Egyptian Ministry of Health and Population announced on Friday that the nation's coronavirus cases are continuing to increase amid a third wave of the pandemic.
A Friday statement from the ministry said it recorded 794 new cases compared to 789 on Thursday.
Ministry spokesperson Khaled Megahed added that the total number of recorded cases is now  208,876 – with 158,454 recovered and 12,362 deaths.
Health Minister Hala Zayed also announced on Friday that the number of COVID-19 cases in Egypt has noticeably increased in the last six weeks.
The governorates of Upper Egypt, from Fayoum to Qena, have seen a remarkable surge recently in infection rates, she said.
Governorates with the highest rates of infection in Egypt are Kafr al-Sheikh, Sohag, Port Said, Beni Suef, Sharqiya, Assiut, and Qena, Zayed added.
The government launched its vaccination campaign on January 24 for priority groups, however, officials are predicting a slow rollout as the country waits for the arrival of vaccine orders. The ministry is currently using China's Sinopharm and AstraOxford vaccine and the Russian Sputnik V sputnik in the near future.
The vaccination campaign started in Egypt with medical staff teams, and earlier in March with seniors and those with underlying health conditions.