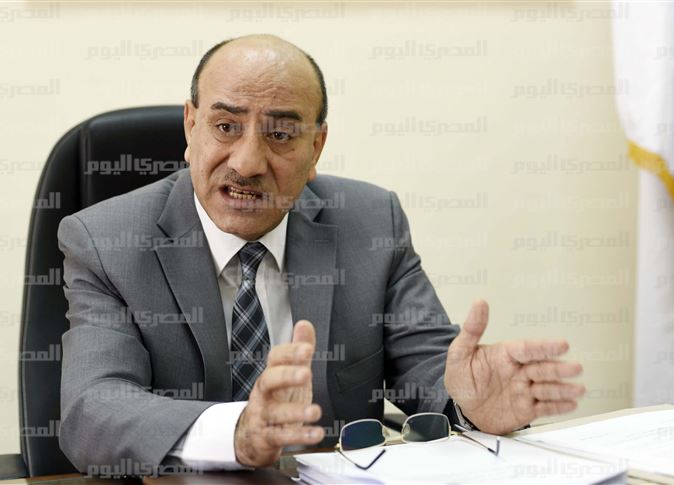 Central Auditing Organization chief Hesham Geneina will be interrogated on January 31 by a judge assigned by the Cairo Appeals Court over charges of insulting the judicial body.
The accusations, filed by Justice Minister Ahmed al-Zend, who was then the head of the Judges Club, are related to an interview Geneina made with satellite TV Dream in late 2014.
The petition accuses Geneina of defaming the judicial authority by claiming that certain judges had illegally obtained plots of lands in coordination with government bodies. It also accuses him of defaming prosecution services by alleging that prosecutors used to shelve corruption reports made by the auditing agency he chairs.
It also referred to Geneina's alleged support for Judges for Egypt, a group of judges fired from the judiciary over their vocal support for ousted president Mohamed Morsi and his outlawed Muslim Brotherhood.
The petition by al-Zend says actions defaming the judiciary and undermining public confidence in its performance are punishable by the Penal Code
Geneina is already at the center of a public row over a report he prepared claiming that corruption within the government cost LE600 billion since 2012. A panel appointed by President Abdel Fattah al-Sisi to investigate his claim concluded that his report was riddled with inaccuracies and exaggerations. The conclusion elicited calls by some Parliament members to prosecute him.
Edited translation from Al-Masry Al-Youm