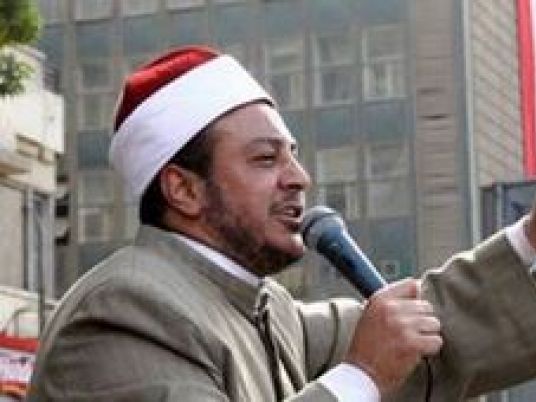 Officials from Egypt's consulate in Milan visited the family of Abdel Salam al-Sayyed Danaf, 52, who was run over by a truck in the city of Piacenza, north Italy, and extended condolences, Consul General in Milan Ahmed Shahin said Saturday.
According to Mohamed Farag, an Egyptian worker in Italy, Danaf was run over as he participated in a protest with other Egyptian workers against the management of courier company GLS, in which employees were demanding their rights.
Danaf was killed during an attempt to break up the protest, he added.
Shahin added that the delegation from the consulate listened carefully to the details of the accident, and offered help to the family with the case.
The Consul General said the delegation met with top security officials of Piacenza, and asked to be informed with the details of the investigations, adding that the Italian side welcomed the Egyptian request.
He added that the Italian prosecution is investigating the incident and talking with witnesses, as well as reviewing CCTV footage from the scene.
Shahin said that the consulate intends to deliver all the support for the family through all stages of prosecution.
The Italian driver of the truck was arrested and released later by investigators after alcohol and drug tests, with Danaf's colleagues angry at his quick release.