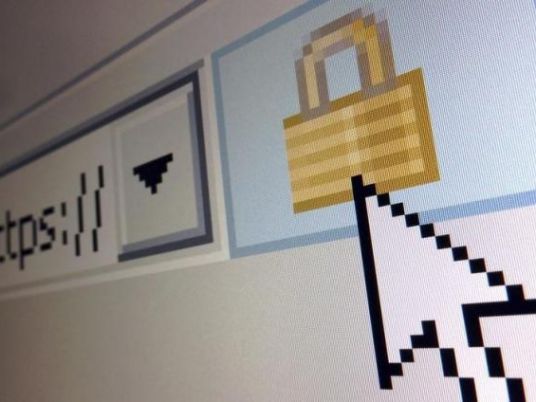 Competing with 31 countries, Egypt ranked last in internet connection speed just after India and Nigeria with an average speed for fixed connections standing at 1.7 MBPS, according to a report released by We Are Social entitled "Digital in 2016".
South Korea came on top of the list with the highest internet speed with an average of 20.5 MBPS.
The report offered insight into four topics: the use of internet, social media, mobile connections and mobile social media use.
The availability of internet in Egypt reached 52 percent with 48 million active internet users, marking an 8 percent increase in internet users. Mobile subscriptions, however, dropped by one percent. Mobile share of web traffic in Egypt is almost 22 percent.
As the use of social media expands across the globe, the report claims that 30 percent of Egyptians are using social media while the use of social media among those using internet on their mobiles reached 102 percent. An estimated 23 million of Egyptians are "active mobile social users", growing by 39 percent since January 2015.
Egyptian mobile users recorded a very low percentage of post-paid mobile subscriptions as 89 percent of the population uses pre-paid methods.
In 2015, NET INDEX ranked Egypt at 184 (out of 200) for being one of the slowest countries for internet speed. "The average upload speed in Egypt is about 2 MBPS, while the average global download speed is 23.2 MBPS," said the report.
Internet service in Egypt has a history of controversy. In 2014, activists launched a Facebook campaign, dubbed the "Internet Revolution", against high internet prices compared to prices in other parts of the world, especially given the poor speed.
Social media and internet use also gained notoriety during the 2011 uprising that ousted President Hosni Mubarak. Facebook and Twitter were used as platforms for encouraging protesters to go out onto the streets or voice political opposition.