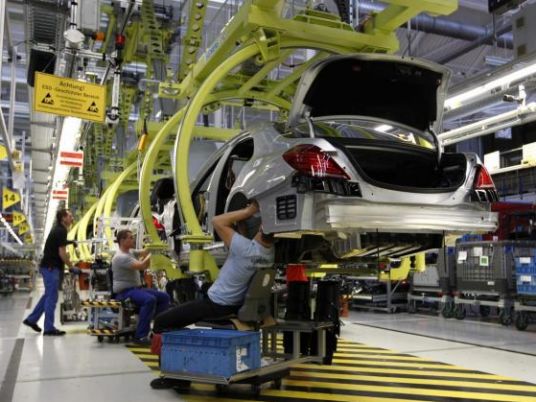 Egypt's tariffs on imported European cars are set to fall a further 10 percent early next year, an official from the Customs Authority told business newspaper Al Borsa.
The new decrease would mean that tariffs on vehicles of European Union origin are down 60 percent since the signing of the EU-Egypt Association Agreement.
Egypt is committed under the trade agreement to reduce tariffs on automobile imports by 10 percent annually, with an eye towards eliminating tariffs on cars by 2019.
The government had postponed the cuts in 2014 due to pressures on the domestic auto industry, but resumed them in 2015.
As it stands, the government has not ordered the Customs Authority to halt tariff reductions.
These reductions would help lower prices of cars by 5 percent in 2016, if Egypt manages to stabilize FX reserves, said Ra'fat Masrooga from Automotive Marketing Information Council (AMIC), according to the newspaper.
Egypt's car sales declined 1 percent to 209,000 cars during the first nine months of 2015, compared to 210,500 during the same period in 2014, according to a report by AMIC.