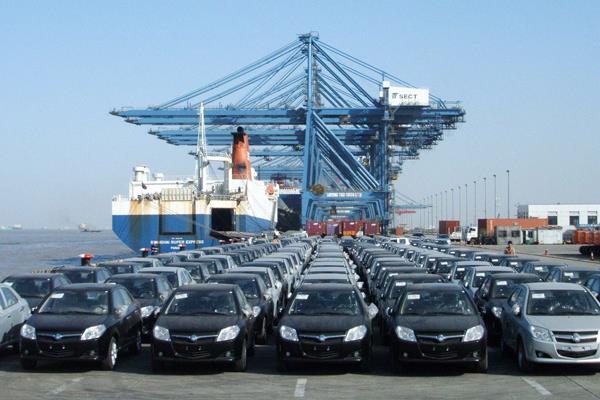 Adviser to the Finance Minister for customs Magdy Abdul Aziz said on Tuesday that in the event of the permanent reduction or cancellation of customs, there will be a reduction in the value of other taxes on cars, especially the Value Added Tax.
Egypt is expected to reduce its tariffs on European cars down to zero beginning January 1, 2019, according to an agreement between Egypt and the European Union.
On June 25, 2001, Egypt and the EU signed an agreement for the establishment of a Free Trade Area (FTA) between the two parties, within a maximum period of 12 years.
The adviser to the Minister of Finance for Customs said that the reduction in cars less than 1600ccs will range from LE50,000 to LE60,000, stressing that there will be an impact on the Egyptian market and this impact must be reflect positively on the consumer.
"If I have a car in the range of 18,000 euros and customs at LE40,000, then there is more than LE45,000 in Value Added Tax. By the end the total taxes are LE112,000, but at the beginning of the new year the taxes will be reduced to LE65,000 pounds," Aziz said during a phone-in with 95 FM radio.