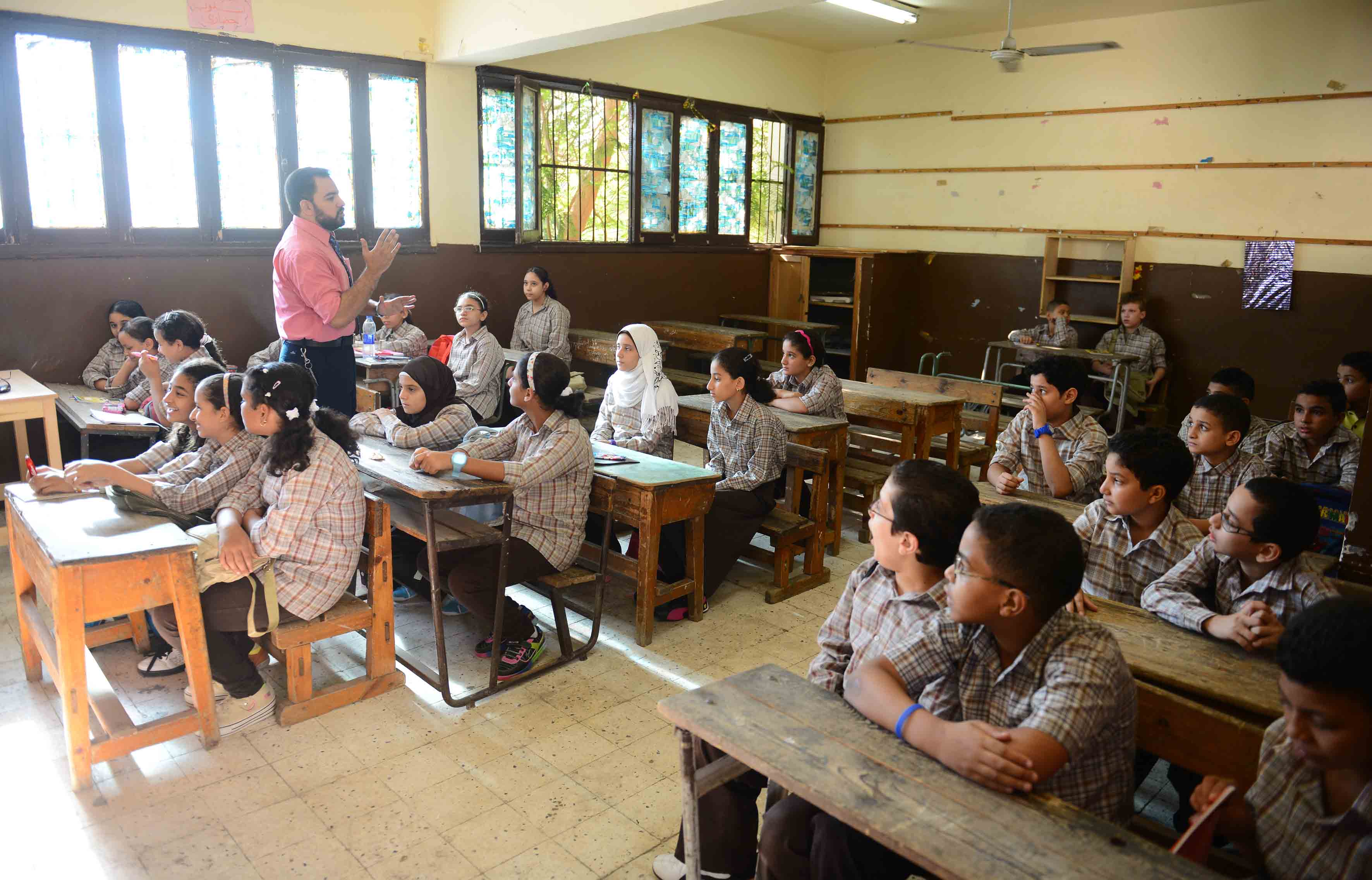 Egypt's government announced Saturday that the current 2020-2021 academic year final examinations for high school (Thanaweya Amma) will be conducted electronically, according to a statement from the Cabinet's Media Center.
The statement added that the exams' questions will measure – according to the new assessment system – the learning outcomes for students.
Student test experiments will be conducted twice in April and May within schools to measure efficiency of Wi-Fi networks and student SIM cards in order to test the system and solve problems – all in preparation to conduct experimental tests in June to simulate the final exams.
Around 653,389 students attended the high school final exams across Egypt last year, amid precautionary measures against COVID-19.
Thanaweya Amma refers to tests in the final years of high school, which students attend between the ages of 17 and 18, a crucial educational stage in Egypt.
A student's score in the examinations can determine whether they are admitted to a free public university and what course they are able to study.