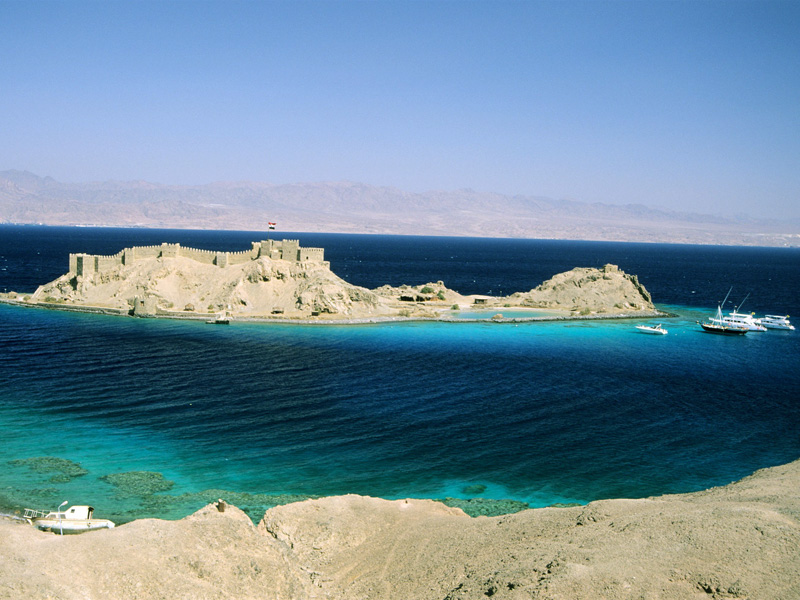 Egypt's Antiquities Ministry has concluded its initial case to request the registration of Pharaoh's Island, in Taba, South Sinai, on the UNESCO World Heritage List.
Yasmin al-Shazli, head of the international organizations department within the ministry, said in a statement on Thursday that she hopes Egypt's request to the World Heritage Committee (WHC) will meet with success.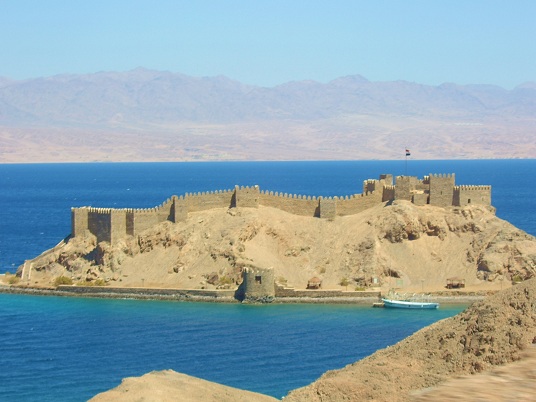 The file is the first step in registering the island as a world heritage site. UNESCO will study Egypt's request and return it to the Antiquities Ministry with comment. The ministry will have the opportunity to make amendments to the application before a final version is submitted on February 1, 2017, Shazli said.
She added that the international organizations department made a huge effort to complete the request on time, with the ministry treating it as a top priority case.
Pharaoh's Island is located in the Gulf of Aqaba, off the coast of Egypt's South Sinai governorate.The island, also known as the Coral Island, is a small granite atoll surrounded by coral reefs and amazing scuba diving sites.
The island is also known for its citadel, originally built by crusaders and later conquered and reconstructed by Saladin, according to the Egyptian Tourism Authority.
The diving sites surrounding the island include the Picasso Reef; an underwater mountain that leads down 24 meters to huge table corals. At a depth of 12 meters, divers find themselves surrounded by a wide variety of colorful fish, including the famous Picasso Trigger Fish.