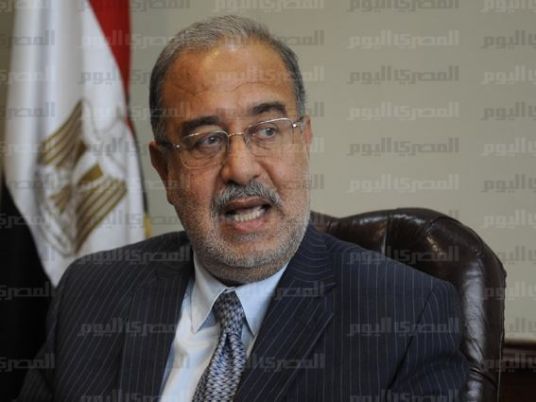 Prime Minister Sherif Ismail approved Monday the travel of 293 artifacts to the United Kingdom, which coincides with the Egyptian Embassy in London's retrieval of a historic lantern, known as Sultan Barqouq's lantern, that dates back to the Mamluk dynasty.
The artifacts that will be sent to the United Kingdom for an exhibition include 23 artifacts from the Greco-Roman Museum in Alexandria and 12 artifacts from the museum at the Alexandria Bibliotheca. They also include 209 artifacts from the Land Museum of Alexandria, 18 pieces from the Egyptian Museum and 31 pieces from the National Museum of Alexandria.
The artifacts will be displayed at an exhibition titled "Egypt's Sunken Secrets" open at the British Museum from May 12 to September 12.
The artifacts will remain under the supervision of the Egyptian Antiquities Ministry until they are returned to Egypt. The European Institute of Sunken Antiquities will be responsible for the transportation of the artifacts, insurance, packing and shipping expenses.
Sultan Barqouq's lantern was being kept at Egypt's National Museum for Civilization before it was illegally smuggled out of Egypt and offered up for sale.
The British Embassy in Cairo said the British owner returned the lantern to the Egyptian Embassy in London after he learning that it was taken from Egypt illegally. The owner said he did this to preserve Egypt's Islamic heritage.
The lantern, which looks like a vase made of glass, is considered a unique piece that dates back to the era of Sultan Barqouq, who became the sultan of Egypt in 1382.
Edited translation from Al-Masry Al-Youm