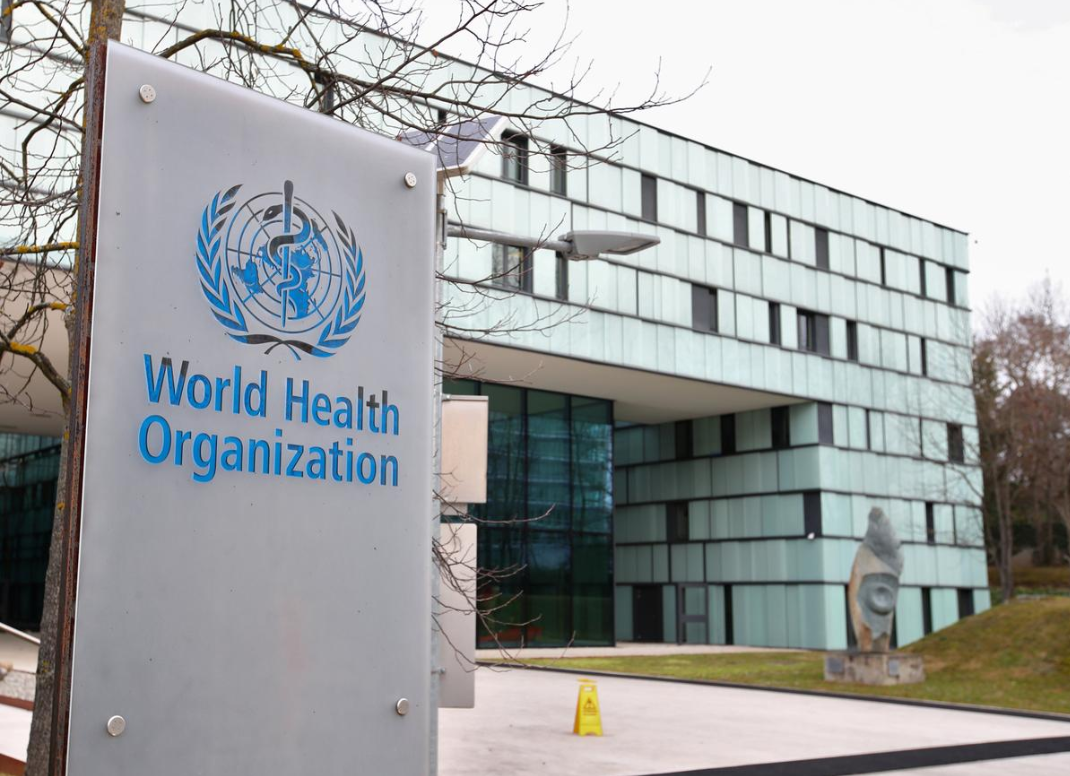 Egypt signed a new agreement with the World Health Organization (WHO) so that the latter would contribute to establishing a comprehensive health insurance system by presenting necessary recommendations to upgrade it in accordance with the best international standards.
The agreement was signed by Naeema al-Jasser, representative of the World Health Organization in Egypt,
The current global economic challenges have proven the importance of strong healthcare systems capable of financial sustainability.
Providing comprehensive health care for all family members and as a tool to reduce the financial burden of disease in citizens, especially during international crises, Finance Minister and President of the General Authority for Comprehensive Health Insurance, Mohamed Maait, said.
Maait expressed appreciation to international development partners most notably the World Health Organization and the World Bank for their continuous support to Egypt in various fields.
Especially highlighted segments are in health and in the social protection programs.
The government is keen to expand the application of comprehensive health insurance in all governorates.
After successfully applying these strategies in Port Said and Luxor, he said, adding that the system will be applied next in Ismailia,.
The first phase governorates include South Sinai, Aswan and Suez.
The second phase governorates include Qena, the Red Sea, Marsa Matrouh, and others.
The agreement represents an important step in the continuous cooperation with the Egyptian government, said Jasser, praising the great development that the comprehensive health insurance system has witnessed since 2019.
The state's efforts to provide vaccines against the coronavirus and to manufacture it locally are of most importance. 
The World Bank is closely monitoring the repercussions of the Russian-Ukrainian crisis, and affirms its constant readiness to support the Egyptian government's efforts in implementing development projects and strengthening social protection programs.