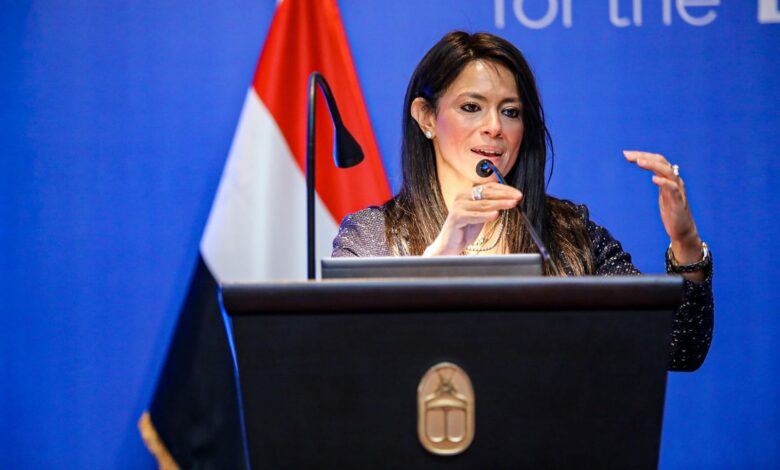 International Cooperation Minister Rania al-Mashat announced Saturday that over the course of 2020 and 2021, Egypt was able to conclude development financing agreements worth US$20 billion despite global circumstances and the increase in demand for development financing,
She explained that among them, approximately five billion dollars representing 25 percent were directed to the private sector, through companies or commercial banks.
This reflects the importance of development partners in opening up prospects for economic opportunities for the private sector, she added.
Mashat's remarks came during the release of the report "Expanding Opportunities for the Egyptian Private Sector in the Post-COVID Era," prepared by the United Nations Development Program and the European Bank for Reconstruction and Development, in partnership with the American Chamber of Commerce in Egypt and the Japanese Embassy in Cairo.
The report aims to address the effects of the Coronavirus pandemic on private sector companies in Egypt, and to understand the perspectives of companies in responding to the repercussions of the pandemic, so as to provide a roadmap for recovery and comprehensive and sustainable growth.
Mashat said that while the pandemic was the beginning of a large period of global changes and challenges that are still facing development efforts, it also revealed huge economic opportunities.
The pandemic has reinforced the need to move forward with economic and structural reforms to drive comprehensive and sustainable economic growth, she explained, and maintain development gains, as well as the need to open more economic opportunities for the private sector to play its role alongside governments.