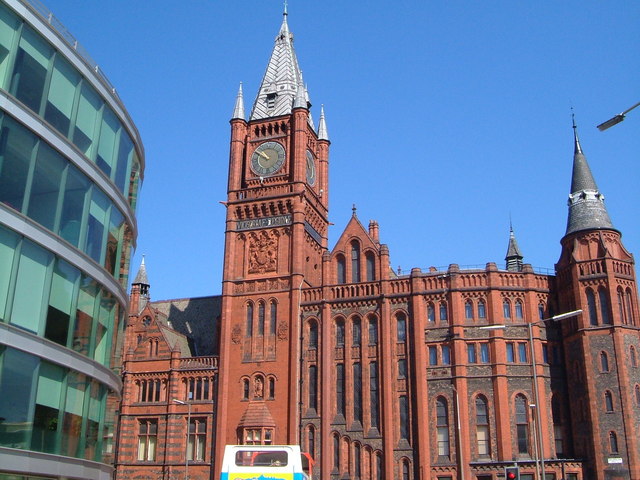 Egyptian Minister of Higher Education Khaled Abdel Ghaffar on Monday saw the signing of a protocol with envoys from British universities to establish campuses in Egypt.
In a press conference, the minister said that the protocol includes the establishment of joint programs, equivalency certificates as well as the establishment of British universities in Egypt. Egypt also announced the establishment of a Liverpool University campus in Egypt.
Abdel Ghaffar added that an envoy from Liverpool University will be visiting several Egyptian public and private universities, as well as research centers to exchange their expertise. The minister also declared that the protocol is only the beginning of a wider plan to exchange knowledge with foreign universities and that Liverpool was chosen due to having nine Nobel Prize laureates (winners).
Regarding the timeline, the minister said that the Liverpool University intends to establish its Egyptian campus soon. The next few days will be the beginning with several visits from the British envoy to Egyptian universities, and the next step will be visits from an Egyptian envoy to British Universities in turn.
"The opportunity for UK universities to establish international branch campuses in Egypt will support Egypt's internationalization ambitions and labor market demands," said Abdel-Ghaffar back then.
"We are excited to see how international branch campuses will contribute to the fabric of Egypt's higher education landscape and be catalysts for broader international partnerships between the UK and Egypt in research, innovation and mobility."
In 2016, 10 partnership agreements were signed between Egypt and the UK, aimed at supporting scientific research and innovation, as well as increasing opportunities to exchange students and education professionals.
Fifteen universities that took part in these agreements include the University College London (UCL), King's College London, Cairo University, the University of Sussex and the faculty of economics and political science at Cairo University and the Cardiff Metropolitan University.
In 2015, Egypt and the UK signed a memorandum of understanding on education, research and innovation, solidifying both countries' cooperation in the field.
Egypt is considered the country in MENA with the most citizens studying to obtain a British degree.