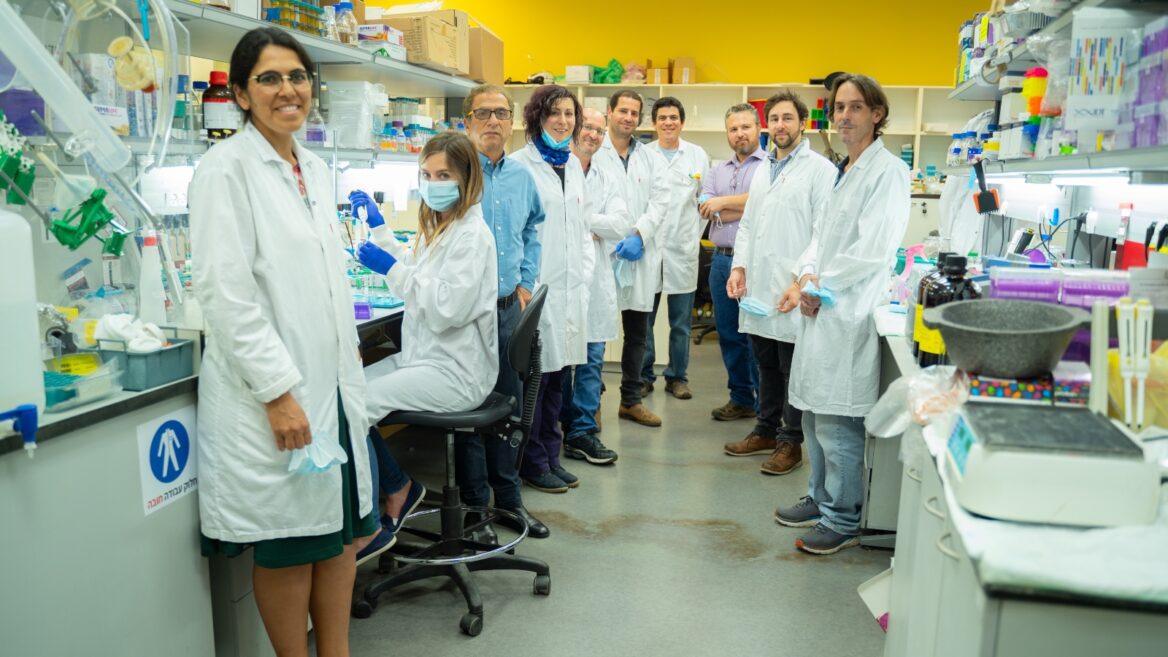 Egypt on Saturday signed an initiative from the World Health Organization (WHO) to launch an international coalition to share medical supplies and research against the coronavirus outbreak.
The WHO has called for the joint ownership of vaccines, medicines and diagnostic tools to eradicate the pandemic, bypassing any patent laws that typically serve as an obstacle to sharing them.
Egypt signed the initiative with 36 countries including Lebanon, Oman, Sudan, Argentina, Bangladesh, Barbados, Belize, Brazil, Chile, Dominican Republic, Ecuador, Indonesia, Luxembourg, Malaysia, Maldives, Mexico, Mozambique, Norway, Pakistan, Palau, Panama, Peru, Portugal, Saint Vincent, Grenadine, South Africa, the Netherlands, East Timor and Uruguay.
The Doctors Without Borders Organization praised the initiative, which includes various developing countries.
The initiative aims to provide small and developing countries with vaccines that would otherwise be funneled towards richer countries once a drug is successfully produced.
"Vaccines, tests, diagnostic tools and other major tools should be made available globally as global public goods," said Costa Rican President Carlos Alvarado.
The WHO issued a "Solidarity Call to Action", asking other stakeholders to join the initiative, as the WHO's Director-General Tedros Adhanom Ghebreyesus said that the "WHO realizes the important role that patents play in advancing innovations, but this is a time when people should take priority."
A coalition of pharmaceutical companies also inquired about expanding methods to manufacture coronavirus drugs through intellectual property sharing efforts.
Experts predict that a safe and effective vaccine may take 12 to 18 months from the start of development.