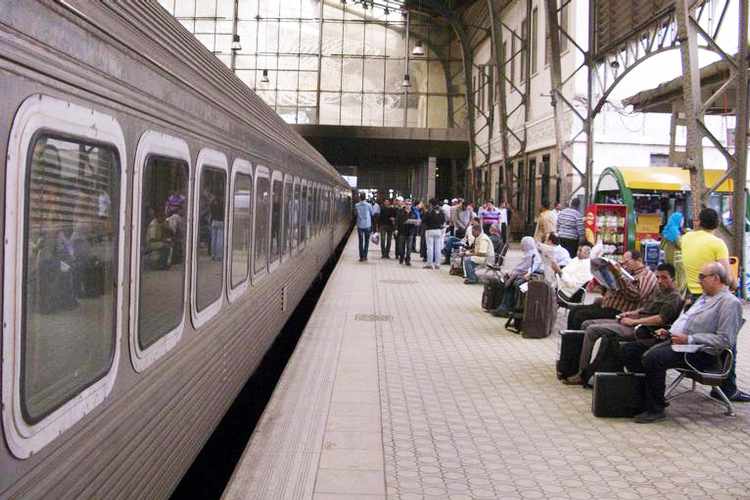 The Egyptian government began a plan to develop the railway system headed by Prime Minister Sherif Ismail, last Wednesday, after cabinet approval.
The comprehensive development plan includes the implementation of major projects to develop signaling systems on the main lines of the network, at a cost of one billion dollars, as well as contracts to purchase spare parts for engines at the same cost, according to Transport Minister, Hisham Arafat.
Arafat met, in two separate sessions, with officials of Thales and Alstom, the two operators of the railway project. The meetings reviewed the implementation rates of the transformation, which aims to increase train safety.
The minister asked the officials of the two companies to intensify work and submit a specific timetable for the progress and said any delay will be followed by penalties for delay according to the contract.
The Deputy Head of the Egyptian Railway Authority and official spokesperson of the Authority, Reda Abu Harjah, said that a luxury tourist train will be launched on the Cairo-Luxor-Aswan line for the  Eid al-Adha holiday.
"The train will be operated for the first time after its comprehensive development, in cooperation with the factory of Qadir, of the Arab Organization for Industrialization and railway workshops," He stated in remarks on Friday.
Edited Translation from Al-Masry Al-Youm