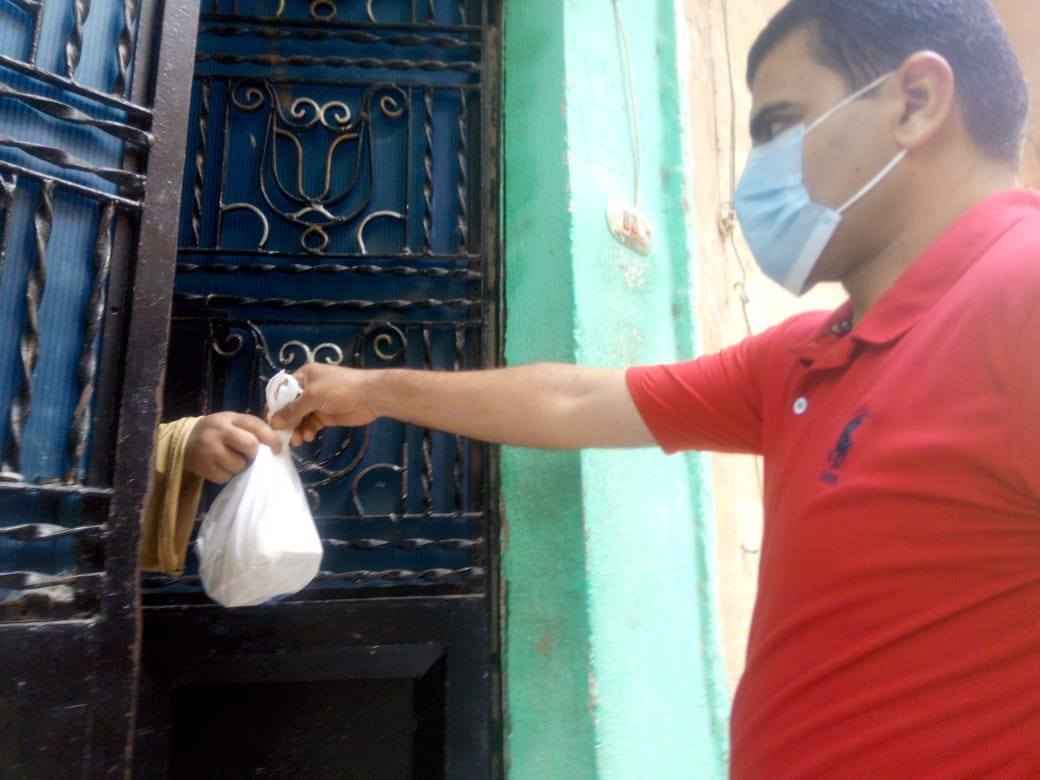 Egypt is now allowing the delivery of medicines to the homes of isolated cases, Minister of Health Hala Zayed said Friday.
Self-isolating coronavirus patients must sign up their data through the ministry's "Sehat Masr" (Egypt's Health) application, and will receive their medications after getting a check-up.
Medications will only be delivered to those currently receiving home treatment for the coronavirus, continue to test positive, are in stable condition with clearly declining symptoms, and do not need to be hospitalized or isolated further.
On Friday Prime Minister Mostafa Madbouly reviewed a report from Zayed regarding the measures the ministry has introduced to confront the coronavirus outbreak.
Among these was updating the "Sehat Masr" app to allow for the home delivery of medicines, a move Madbouly praised.
According to Zayed, the app has also been updated to include reporting on suspected cases.
Egypt on Friday confirmed 1,289 new coronavirus cases, bringing the country's number of confirmed total cases so far to 22,082.
The total number of COVID-19 deaths has now reached 879 nationwide, after announcing 34 deaths.
The newly infected cases are all Egyptian nationals, Health Ministry Spokesperson Khaled Megahed said, adding that the total number of fully-recovered cases rose to 5,511, all of whom have been discharged from isolation hospitals.
Around 152 left quarantine on Friday.