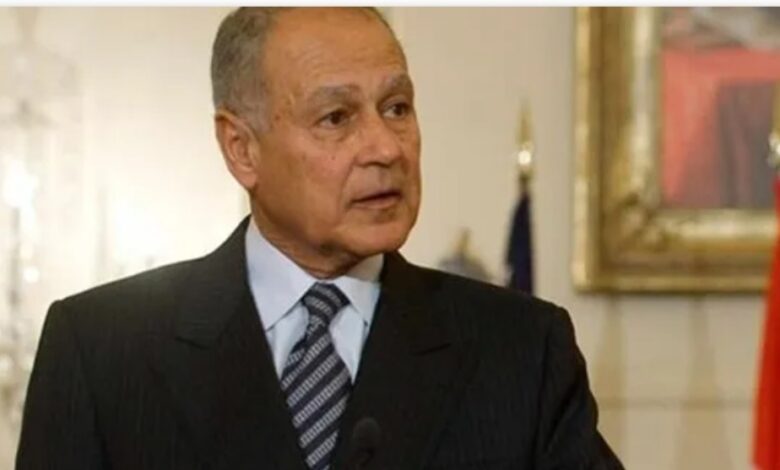 Ahmed Aboul -Gheit, Secretary-General of the Arab League, said that government budgets have been under pressure to buy food in very large quantities, and energy prices in the world have risen very much and have an impact on consuming countries.
Aboul-Gheit added, in an interview with the Ahmed Moussa, on the program "On My Responsibility" on Sada al-Balad channel, on Sunday, that 30 million acres in Sudan are cultivated with rain.
Therefore, the Arab region must move forward. The possibility of wheat exports is available in Sudan, and there are alternative sources for Russian wheat.
He continued, "We hope that the Arab world will cooperate wisely and quickly to confront the crisis and energize them according to the available capabilities."
Aboul-Gheit explained that it is possible to use electrical, energy as an alternative to Russian gas, and if Europe moves to benefit from the energies of North Africa, it will be much better and will solve its problems.
Aboul-Gheit added that North African countries are able to produce enough electricity for the needs of the world, not only Europe, and that it can be transported across the sea and straits as a great treasure.
He explained that if Europe invested in Egyptian energy, this would be a great solution to their problems, just as investing in Sudan would be a solution to wheat problems.