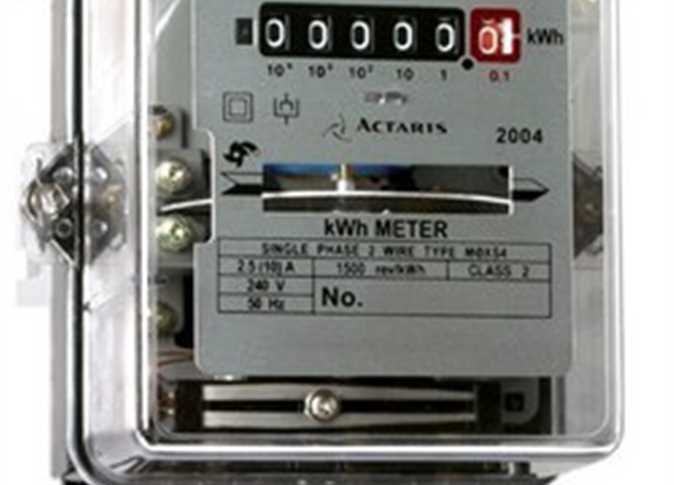 Egyptian Ministry of Electricity and Renewable Energy said it will adopt a program for recording meter readings showing monthly household electricity consumption and prepaid meters across Egypt by the end of this month, in a bid to address complaints of inaccurate readings by collectors and over-billing.
A statement from the ministry added that the new unified program for recording monthly and prepaid meter readings aims to ensure recordings are made with high accuracy across Egypt's governorates, which should help to cut down on over-billing due to human error.
The program will utilize a smart phone application that allows consumers to record the meter reading and pay their electricity bills from anywhere, without having to wait for the collector.
The initiative, which launched in Port Said with 250 sign-ups, will also allow citizens to charge their household electricity meter at any time from their mobile phones.
The standard charging program for prepaid electricity cards will be launched at the end of the current month, with the program for recording monthly electricity consumption to be in place in all governorates by April.
The program will involve standardizing the databases of all electricity distribution companies and linking them to an electronic pre-collection system, in order to obtain standardized data and reports.
Edited translation from Al-Masry Al-Youm