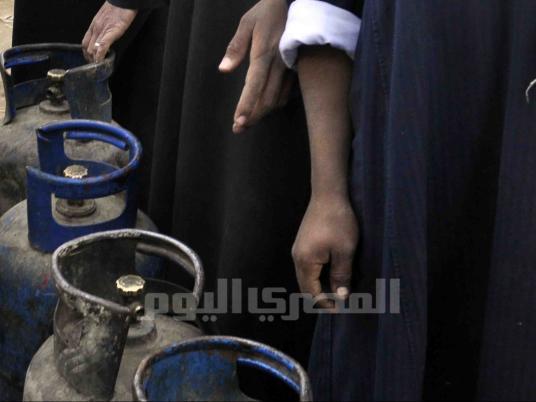 Egypt will take part for the first time in the African-Polish forum slated for 27-28 November in the Polish city of Lodz to review chances of investment and trade cooperation within several Egyptian sectors.
An exhibition for Egyptian products will be organized on the sidelines of the forum that will be attended by 15 African countries.
Egyptian delegation including representatives from the General Authority for Investment, Alexandria Chamber of Commerce and the federation of African chambers of commerce, that is headed by Egypt, in addition to a delegation of businessmen representing 10 companies working in fields of energy, spare parts, tractors, food products and ready-made clothes will take part.
Mohamed Dawoud, head of the Egyptian Commercial Service, said there will be agreement between Alexandria and Lodz chambers of commerce on timeline to activate agreement signed in October between the two chambers. Other bilateral meetings between Polish and Egyptian companies will be organized.
Edited translation from Al-Masry Al-Youm