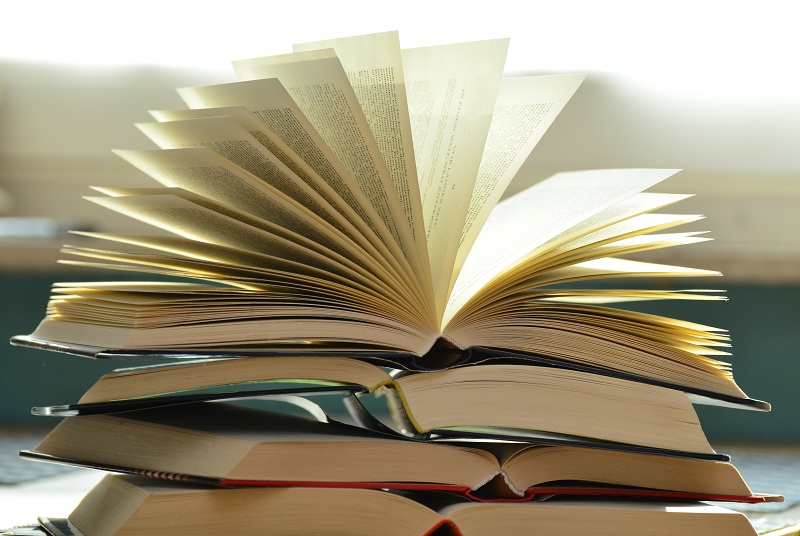 In collaboration with Egypt's Culture Ministry, The Egyptian Publishers Union is set to launch an initiative titled "30/6," dedicating a street in each Governorate for 2,600 bookstores owned by Egyptian publishers.
The project's first phase plans to house around 50 bookstores along the outer walls of Giza's Arts Academy, located in Haram province, and hopes to open to book-lovers before the holy month of Ramadan.
Having studied the idea for the project for a year and a half, Saeed Abdou, the head of the Egyptian Publishers Union, spoke to Egypt Independent about the inspiration behind the project. 
Tahya Misr Holding Company manages the recently opened street, which is branched out across several districts in Cairo, and its main aim is to bring up and coming Egyptian entrepreneurs together in an effort to combat unemployment. 
Thus, the union coordinated with governmental institutions to provide a complex that hosts various book stores, which also assists Egyptian publishers with gaining more recognition for their works. 
"The total number of bookstores which belong to both private and governmental sectors across Egypt doesn't exceed 400. This is not a sufficient number to encourage the rising generations to read or boost the nation's literacy level," Abdou said.
Realizing the growing challenges that Egyptian publishers face, the union's head underscored the importance of every publisher owning their own book shop.
Although there are currently 1,265 official members of the union, 90 percent of these publishers do not own bookstores.
Moreover, the union faced another challenge in the disorganized way published works are usually presented in shops across the governorates, which makes it more challenging to reach readers. 
"Books should not be randomly displayed at newspaper street vendors," Abdou commented, stressing that book stores should be the primary way publishers gain readership.
"Our next phase will be in Cairo. The union already started negotiations with Governor Khaled Abdel Aal to launch the implementation of the project during the upcoming period, (which will be) followed by the rest of the Governorates," Abdou said. 
He also called on Egypt's governors to cooperate with the union to implement the nationwide project as soon as possible, which he stressed is an unprecedented initiative looking to boost the country's literacy rate. 
Several Egyptian cultural entities have been devoting extensive efforts to promoting reading across the country. Besides the annual Cairo International Book Fair, the largest of its kind in the Middle East, Dokki Book Fair was also launched in July 2019, bringing 35 publishing house together and running for five consecutive days.
Likewise, "Faisal Book Fair" was held in Giza in May 2019, offering books with discounts up to 50 percent. 
In 2017, Egypt's illiteracy rate stood at 25.7 percent, according to figures from the Central Agency for Public Mobilization and Statistics (CAPMAS).