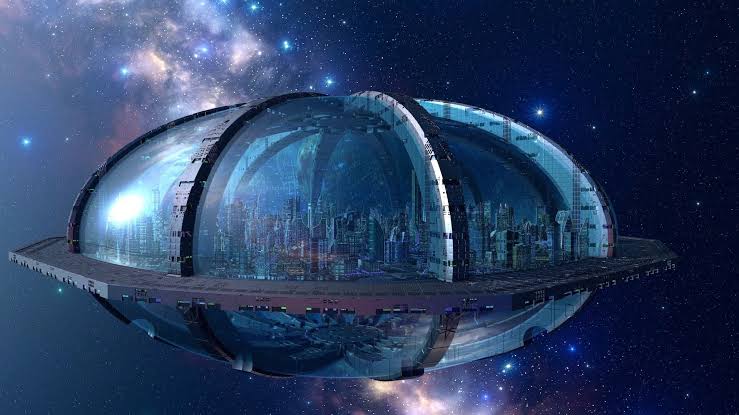 The head of the Egyptian Space Agency, Mohamed al-Qousy, said on Sunday that by the end of 2022 Egypt will inaugurate a city dedicated to space research over an area of 123 acres.
During his interview with the ETC channel, Qousy said that there is great interest from the state regarding space and scientific research in general.
Egypt will be among the 10 countries that own space cities, similar to other developed countries in this field.
Qousy explained that the space city will contain 23 buildings to serve space activities, including a space academy, a research center, a center for the assembly of satellites, and a museum in the form of tourism in addition to the African Space Agency.
The agency aims to develop and transfer space science and technology into Egypt to build satellites and launch them from Egyptian territories.
The agency is directly supervised by Egyptian President Abdel-Fattah al-Sisi, according its law.
The agency is partly funded through appropriations allocated by the state, profits from the agency itself, as well as loans and grants approved by the agency's board of directors.