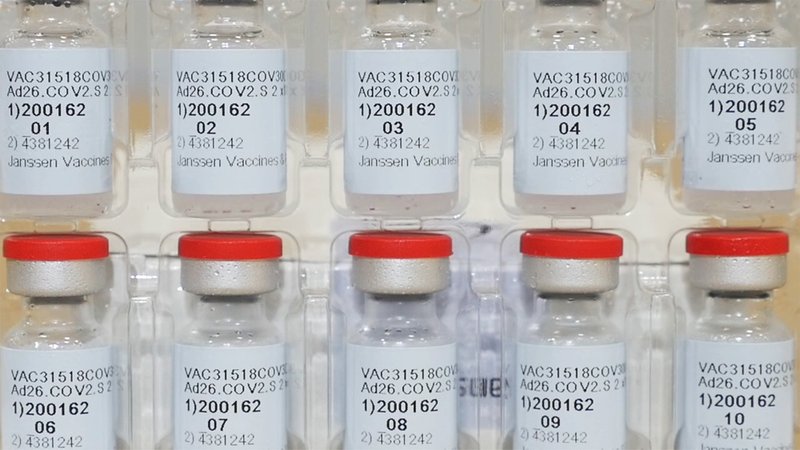 Egypt will receive its first shipment of the British-Swedish AstraZeneca vaccine by the end of March, Minister of Health Hala Zayed announced in a Cabinet meeting on Wednesday.
Zayed said that the shipment will contain five million doses of the vaccine. It will receive another three million doses in May, she added.
The doses are part of an order Egypt placed with COVAX, a global initiative aimed at providing developing countries with doses of the vaccine.
With regard to access to the vaccine, Zayed explained that the average daily registration on the website to receive the vaccine has reached 20,000 citizens, and she expects that 500,000 people will have registered by the end of March.
During its weekly meeting on Wednesday, the Egyptian Cabinet discussed efforts to confront coronavirus, necessary preparations for the third wave of the virus, and providing vaccines.