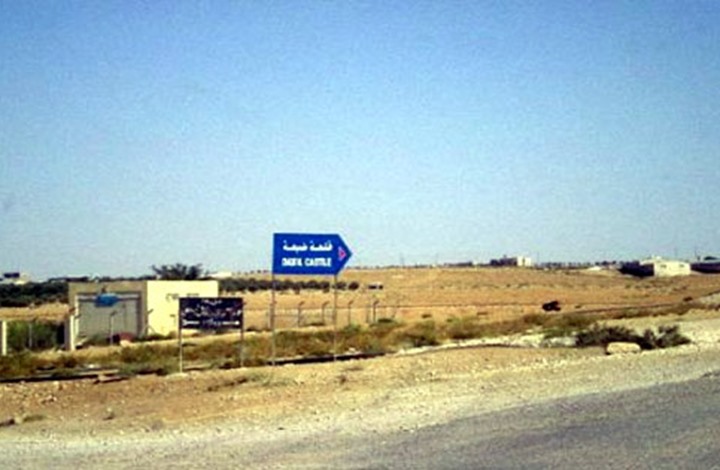 On Saturday, Egypt will start the construction of the first concrete wall for the second unit of the Dabaa nuclear plant in Matrouh Governorate, head of the Nuclear Power Plants Authority in Egypt, Amgad al-Wakeel, announced.
Wakeel said that the first concrete casting for the second unit will coincide with the celebration of the second annual Nuclear Energy Day in Egypt.
This event  is celebrated on November 19 of each year.
"The start of concrete pouring will take place tomorrow, after the completion of required preparatory work.
This requires design documents necessary to start pouring concrete for the second nuclear unit of the project," he added.
According to Wakeel, the casting of the first wall in the second nuclear unit comes after obtaining the construction permit for the second nuclear unit.
This was issued by the Nuclear and Radiological Control Authority at the end of October, to launch the second unit.
Egyptian authorities have granted the Russian Rosatom State Atomiс Energy Corporation permission to establish a second unit for generating electricity at the Dabaa nuclear plant.
This was according to a statement from the Egyptian Nuclear and Radiological Regulatory Authority earlier in November.
Over the course of two years, the Nuclear Power Plants Authority completed procedures by submitting the initial safety analysis report for the first and second units from January to June 2021.
The statement said that the authority "made a number of inspection visits to the site of the nuclear plant in Dabaa.
This action was in order to determine the extent of the site's readiness to start the construction of the second unit, including a comprehensive inspection from October 23-27."
The Dabaa nuclear plant will be operated with a full capacity of 4,800 megawatts by 2030, Wakeel, said in December.
Speaking to local media, Wakeel said that the first nuclear reactor with a capacity of 1,200 megawatts will be operated to generate electricity according to the schedule of the commercial project in 2020.
The rest of the reactors will be operated successively to be operated at full capacity by 2030, he assured.
Rosatom is constructing the Dabaa nuclear plant based under an agreement signed between Moscow and Cairo in November 2015.
The first nuclear power plant in the history of Egypt, it consists of four power units with a capacity of 1,200 megawatts, and will operate the advanced Russian nuclear reactors VVER-1200 of the third generation that meet the highest safety standards.