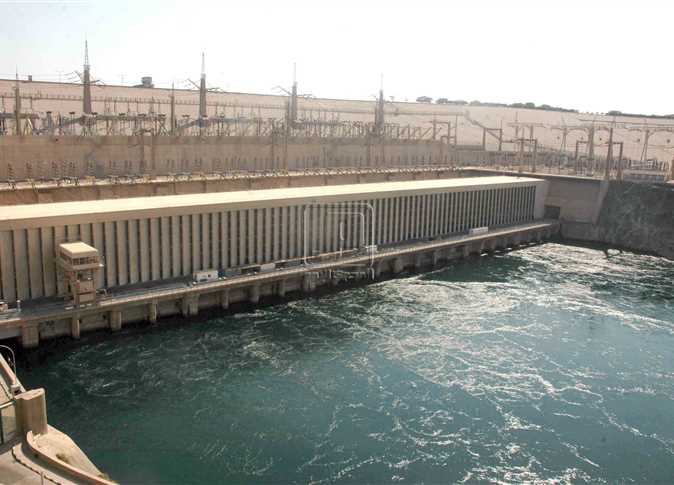 Minister of Parliamentary Affairs Alaa al-Din Fouad announced that the National Committee for Dispersing Compensations for Nubian beneficiaries will begin its second phase starting January 17 and lasting for a month.
He also reviewed data from the first phase which showed that 6,171 citizens out of 11,500 beneficiaries from the establishment of Aswan High Dam had submitted compensation requests.
The compensation was granted to those who fulfilled all mandatory documents and was suspended for those who did not fulfill the necessary inheritance notices or powers of attorney on behalf of the beneficiaries.
According to Fouad, the committee's work is based on delivering in-kind compensation bonds and other compensation disbursements to all eligible beneficiaries.
He added that several beneficiaries have received contracts allowing them to own the land their homes are on, while others received usufruct certificates for lands adjacent to the rivers they live by.
Other recipients were granted ownership contracts for social housing units, LE25, 000 acres of agricultural land on the Wadi al-Aml and Khor Qandi areas, and compensation amounting to LE225,000.
And others requested they be part of the state's future development plan and sent compensation requests to the Upper Egypt Development Authority.
Fouad called on all remaining beneficiaries to submit their requests for compensation.
The Aswan Dam and reservoir were established in 1902 to increase rate of water flow behind the dam, which flooded 44 Nubian villages and displaced 18000 Nubian families in the aftermath.
Edited translation from Al-Masry Al-Youm