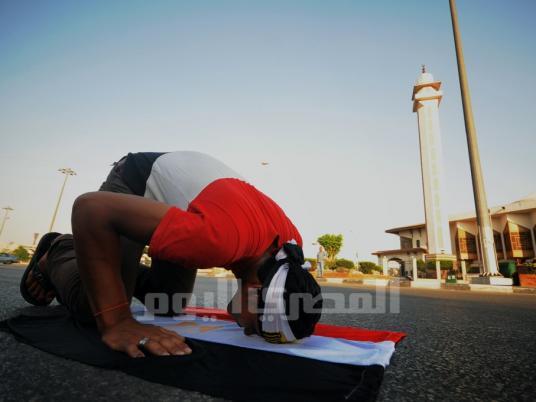 If Egypt's current population growth rates continue the same until 2030, unemployment rates will rise to three times the current rate and inflation will reach record levels, Rapporteur of the National Population Council of the Ministry of Health, Tarek Tawfik, said.
He added in his speech during a training course for students of the Faculty of Arts, Department of Sociology at Cairo University, that the state seeks to address this increase, praising the state's strategy plan for development dubbed Egypt's Vision 2030.
The objective of the course is to raise students' awareness of the population problem. The current population growth rate of 2.5 million people per year is not commensurate with state resources and economic reform plans, which is reflected in the population characteristics of citizens and the level of health and education services, said Tawfik.
Tawfik referred to Cairo as an example of the intense population increase and its effects. He said Cairo suffers from unprecedented population congestion as every 50 people occupy a square meter and one quarter of Egypt's population live there.
It ranks 9th on the list of the world's busiest 31 cities, with 19 million inhabitants, he added.
The course aims to raise awareness of the population problems in general and targets university students in particular as part of the Egypt's Vision 2030, Tawfik mentioned.
He pointed out that youth should play an important role in spreading awareness of population and development issues.
The number of young people in the 18-29 age group reached 21.7 million, representing 23.6 percent of the total population according to population estimates in 2017, he said.
Edited translation from Al-Masry Al-Youm