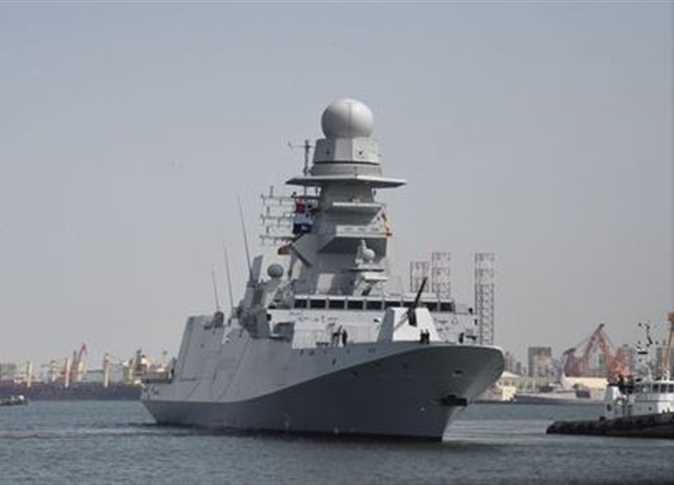 Egyptian and US naval forces carried out maritime training on Thursday in the Red Sea, with the participation of the Egyptian frigate "Taba", 18 June Missiles, USS MAHAN Arlik Berg, the USCGC CHARLES MOULTHROPE and the USCGC ROBERT GOLDMAN.
The exercises fall under the Egyptian naval force's initiative to continue exercises with friendly countries to enhance the combat abilities of marine units and enhance security and stability in the region.
The exercises included different maritime combat activities, including an exercise to protect cargo ships. The two forces also practiced various sailing formations. 
According to an official statement, the exercises are an affirmation of the capabilities of the Egyptian naval forces in working and coordinating with international navies to secure international navigation and transportation lines, as well as strengthening bilateral cooperation between Egypt and the US on maritime security efforts in the region.