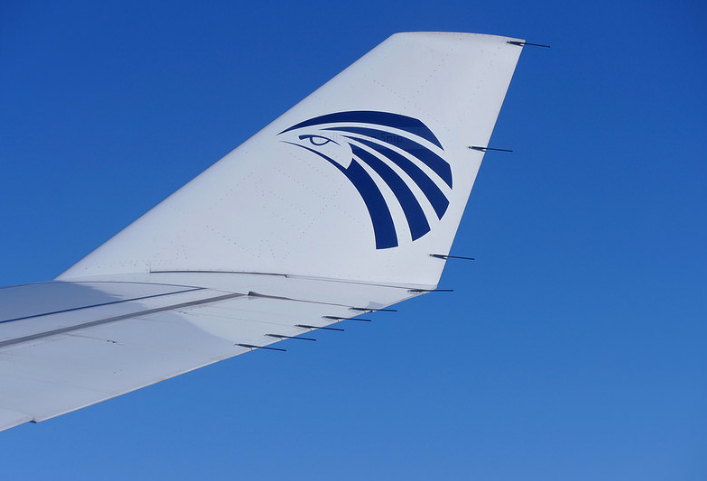 EgyptAir Cargo has successfully passed European Union inspections on security procedures for handling and shipping goods and mail from Egypt to the European Union and the United Kingdom on its planes as well as the planes of foreign companies.
The inspection for the renewal of the ACC3 and RA3 certificates has also been passed.
The company obtaining the two international certificates comes in response to the laws and regulations of the EU, which stipulate the need to apply certain security standards in the handling, storage and shipment of goods and mail to the countries of the EU and the UK, which supports the company's position internationally.
The Chairman of the Board of Directors of EgyptAir Cargo Ahmed Shaheen said that the result of the inspection was in conformity with international standards, pointing to the company's employees' readiness and commitment to the security measures specified in the various work sites in the goods complexes in Cairo, Alexandria and Luxor.
And the head of the cargo movement sector at EgyptAir Cargo Khaled Youssef explained that the international inspection and the renewal of international accreditation aims to ensure that the procedures for handling shipments and mail are carried out with the highest levels of security, ground and air safety, and in accordance with international standards, as well as the standards of the EU and the UK.
He praised the efforts exerted by the officials concerned with the implementation of security requirements, amd the coordination and fruitful cooperation between all security authorities in the Interior Ministry and airport managers, as well as officials of the Customs Authority in all the inspected sites.