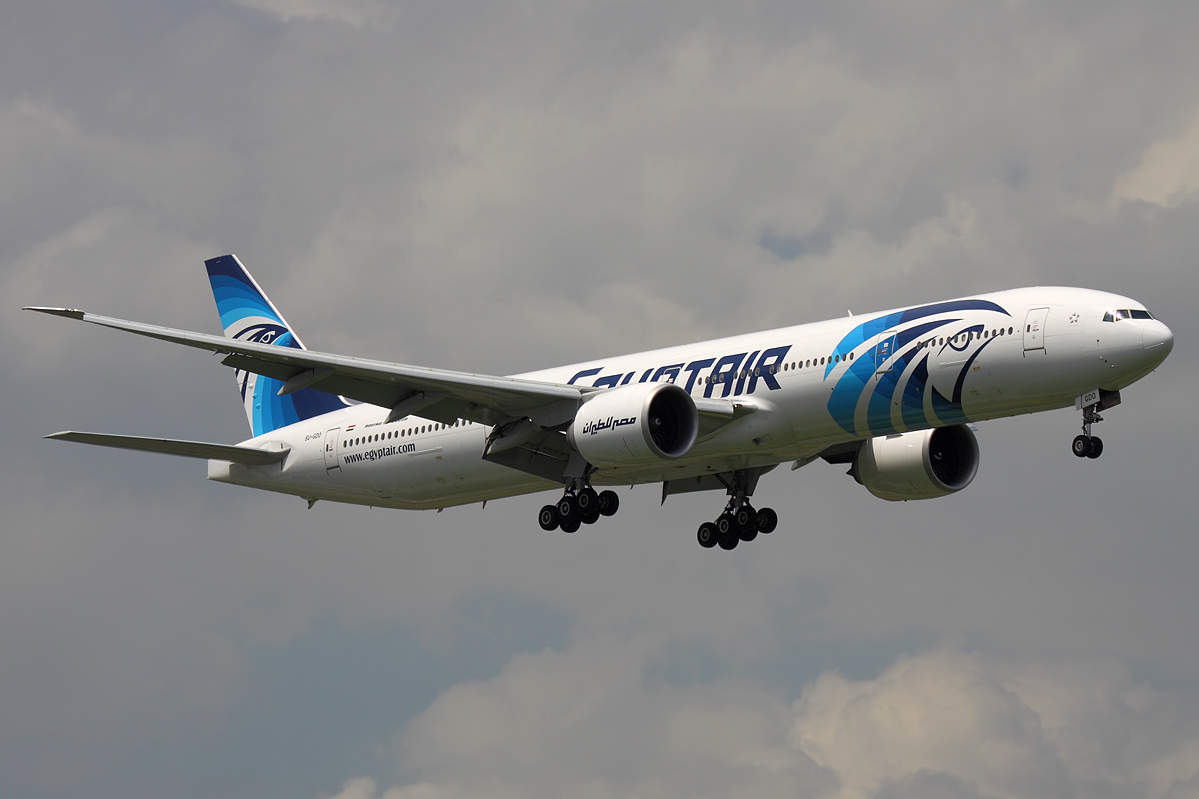 EgyptAir Cargo announced Tuesday that it is upgrading its fleet by adding modern A330-200 aircraft with a payload of 58 tons per plane in one direction, having converting them from passenger aircraft to cargo aircraft.
A company statement said that this modernization achieves lower operating costs and better economic feasibility, compared to aircraft that have been out of service due to aging and higher operational and maintenance costs.
This therefore grants EgyptAir Cargo a competitive advantage and better pricing, thus achieving benefits for Egyptian exporters and exports while increasing Egypt's aviation revenues
The President of EgyptAir Cargo, Bassem Gohar, said that the modernization comes within a plan to replace and renew EgyptAir's fleet overall.
This latest cargo update falls within the Civil Aviation Ministry and the Holding Company of EgyptAir's plan to provide an integrated product to EgyptAir's customers, whether traveling on passenger planes or cargo shipping, in line with the boom witnessed by all sectors of the country.
Gohar added that the company is studying to support the fleet by converting wide and small aircraft for cargo.
The previous period saw more direct air cargo flights to some destinations and the opening of new lines to accommodate all types of shipments, which enhanced EgyptAir's presence in foreign markets.