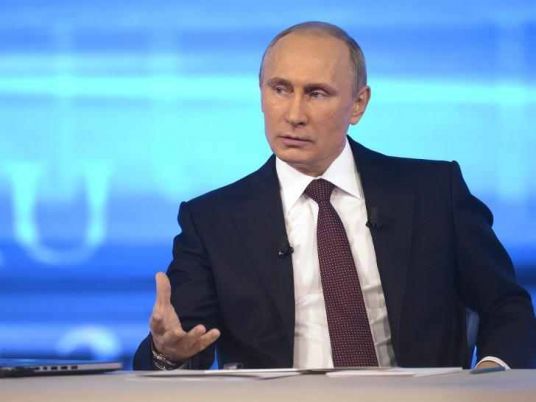 Russia's tourism authority has ruled out an early resumption of flights to Egyptian tourist destinations in light of Tuesday's hijacking of an EgyptAir passenger plane to Cyprus.
Irina Tyurina, a spokesperson of the Russian Tourism Industry Union, was quoted by Russia Today's Arabic service as saying that if reports of the incident were true, then it was sure to delay a return to normal airline operations, which were halted after the downing of a Russian passenger jet over Sinai in October.
Meanwhile, Russia Today quoted Franz Klintsevich, Deputy Chairman of the Defense and Security Committee in Russia's upper house, as saying that Tuesday's hijacking eliminates any chance of talks on resuming flights.
Tuesday's incident involved an Egyptian man hijacking an EgyptAir flight between Alexandria and Cairo, threatening the crew and demanding that the plane be rerouted. The hijacker initially claimed to be wearing an explosive vest, which he threatened to detonate.
While terrorist motives were suspected at first, it later transpired that he was demanding to talk with his ex-wife who lives in Cyprus. By the time he surrendered to authorities on Tuesday afternoon, releasing the remaining hostages, there was still no clear indication of his demands.
The halt to Russian flights to Egypt came after a Russian plane was brought down by a bomb on October 31, killing all 224 people on board, most of them Russian holidaymakers. The attack was later claimed by Islamic State militants.
In recent weeks, a number of Russian officials had been quoted as saying that flights to Egypt will resume soon. However, they stressed that the measure was contingent on Egyptian authorities making improvements to security measures at airports in light of October's tragedy.