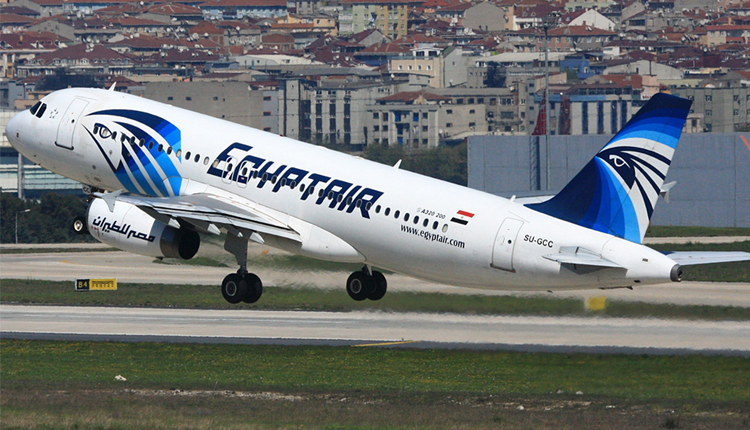 EgyptAir is mulling on launching a new low-cost airline company, which will be affiliated to the mother company, Vice President of the EgyptAir Holding Company, Hassan Mounir, said.
Mounir explained that the new company will be a sector within the mother company.
He pointed out that most of the major international companies have low-cost companies to take advantage of this distinctive market.