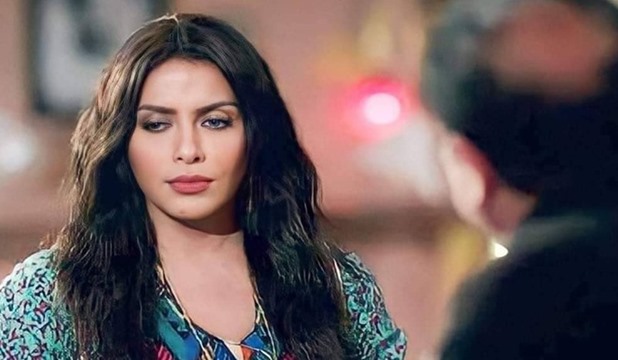 Egyptian actress Sherine El Tahan died on Friday after a battle with cancer.
Head of Actors' Syndicate Ashraf Zaki said funeral prayers will be held after Friday prayers in a mosque in the Fifth Settlement.
Born in 1976, Tahan worked after her graduation from the faculty of commerce as a television host. She then started acting when director Ahmed Youssry cast her to co-star in his film "45 Youm" (45 Days).
She acted in several TV series, including an unknown number, and a temporary name, and the seven commandments.
In 2017, she participated in the first part of the series "Ramadan Kareem" with director Sameh Abdel Aziz, starring the artist Sayed Ragab and Ruby.
MENA