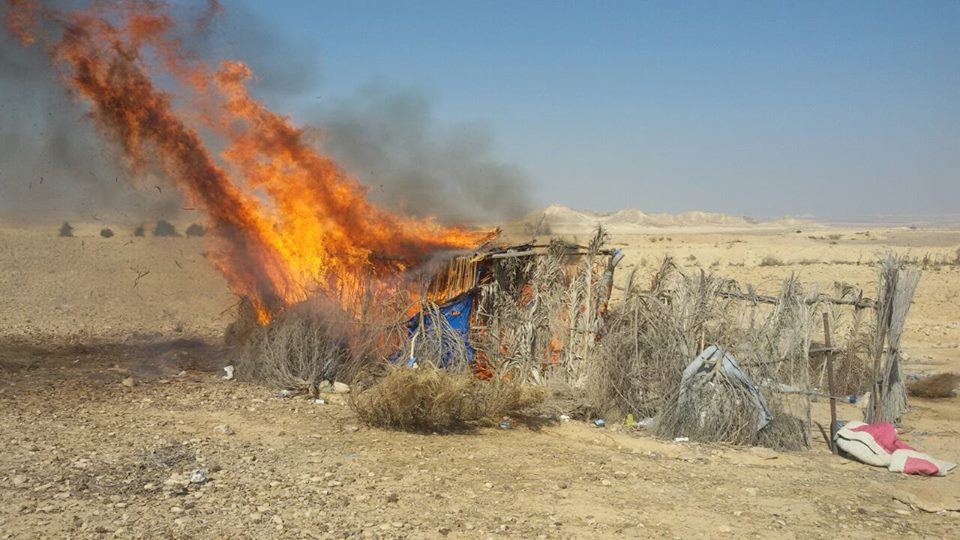 The Egyptian air force has destroyed 15 vehicles loaded with weapons and ammunition in a smuggling attempt across the western border, also destroying 17 other vehicles in the vicinity of the southern military zone.
Forces also killed 39 extremists carrying five automatic rifles and improvised explosive devices, in different parts of north and central Sinai as part of the "Comprehensive Operation Sinai 2018" military campaign.
Thirteen other dangerous extremists were killed in Arish, and three automatic rifles, a gun, and two explosive devices were seized.
According to a statement by the armed forces 49 terrorists were arrested in North and central Sinai, and 12 vehicles and 7 of their motorcycles were destroyed by the security forces.
Twenty-six of their hideouts were destroyed in North and central Sinai, and 64 explosives planted to target security forces were detected and terminated.
Border guards at the western border seized nine rifles and ammunition, 1490 kilograms of hashish, two million drug tablets, and 11 four-wheel drive vehicles used by the smugglers. They also thwarted an illegal migration attempt by 1900 migrants across the western border.
On the southern border, security forces seized 34 smugglers vehicles and thwarted the illegal migration of 18 people.
In the north, border guards foiled another illegal migration attempt of 15 people and seized 14 vehicles, a boat, and six buses used by smugglers.
Twelve and a half tons of cannabis and 80 kgs of hashish and opium were also seized at the northern border, and six and a half tons of cannabis were seized in a truck at Martyr Ahmed Hamdy Tunnel.
Edited translation from Al-Masry Al-Youm