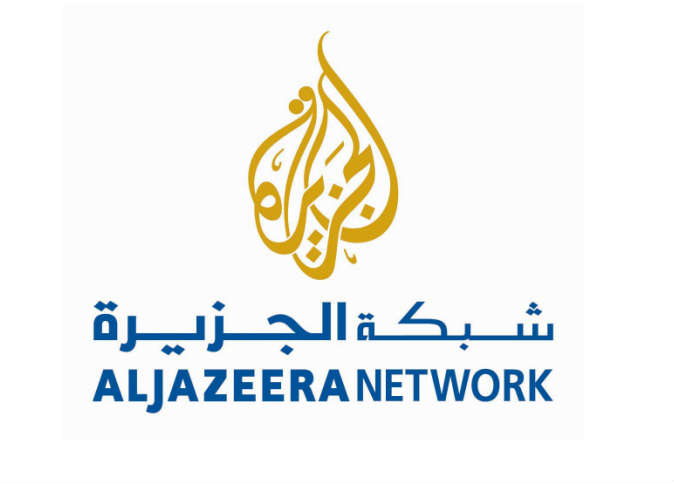 Egyptian authorities detained news producer, Mahmoud Hussein, who is working at Al Jazeera channel on Friday, the Qatar-based broadcaster announced.
In a statement, Al Jazeera said that security forces detained Hussein's two brothers after storming their homes. The whereabouts of Hussein are yet to be known.
According to Al Jazeera, authorities questioned Hussein upon his arrival in Cairo on Tuesday for his annual vacation, for 15 hours at the airport before releasing him.
Al Jazeera held Egyptian authorities accountable for the safety of Hussein and his brothers and called for their release.
Citing security sources, Reuters reported that Hussein was arrested over accusations of being a member of the outlawed Muslim Brotherhood group and attempting to overthrow the government.
ِAl Jazeera released in November a controversial documentary film that discusses the compulsory military service currently in place in Egypt.
But Managing Director of Al Jazeera Channel Yaser Abuhilala ruled out the possibility that Hussein was arrested over the airing the documentary.
The Qatari channel, which adopts the slogan of "one opinion and also the other opinion", has long been accused of supporting Egypt's Islamist political factions, especially the Muslim Brotherhood.
Since the ouster of former president Mohamed Mursi in July 2013, Egypt has launched a severe crackdown on Muslim Brotherhood figures and their supporters. The group was designated "a terrorist organisation" in Dec. 2013.
The broadcast of the Egypt-focused television channel Aljazeera Mubasher Misr, an affiliate of Al Jazeera, was suspended in September 2014.