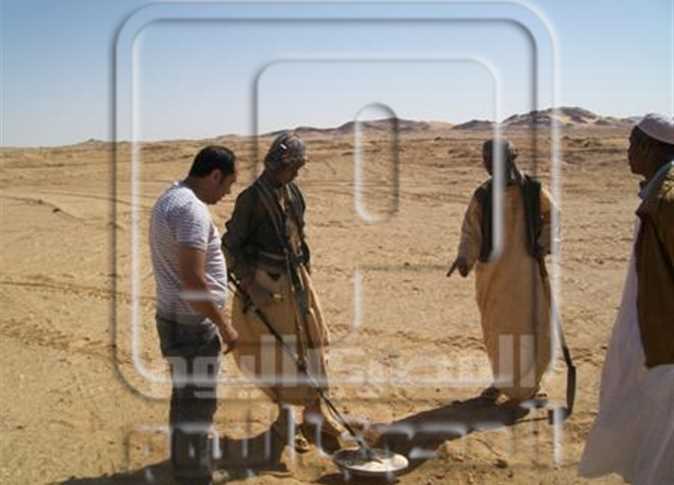 Chief Executive Officer of the Egyptian Environmental Affairs Agency Mohamed Salah held a meeting with the Governor of the Red Sea, Ahmed Abdellah, to discuss ways to curb the use of toxic and polluting substances in the exploration of gold in the reserve of Jabal Elba national park and some areas of the Eastern Desert.
The Environmental Affairs Agency, in coordination with the Red Sea Governorate, is set to establish environmental rules and conditions after spotting the use of polluting substances that cause serious damage to the environment by gold diggers including those with and without permits.
During his meeting with Salah, Abdellah said that strict measures had been taken to stop the extraction of gold using Cyanide or Mercury so as not to contaminate the soil or groundwater in the exploration areas.
Abdellah said that the governorate and the Environmental Affairs Agency will work on using other environmentally friendly materials for those holding official permits, with periodic follow-up on the company entitled to exploration.
Salah decided to form a working committee of representatives from all concerned parties to develop proposals in the best way to deal with the phenomenon of random exploration of gold in the province.
Edited translation from Al-Masry Al-Youm