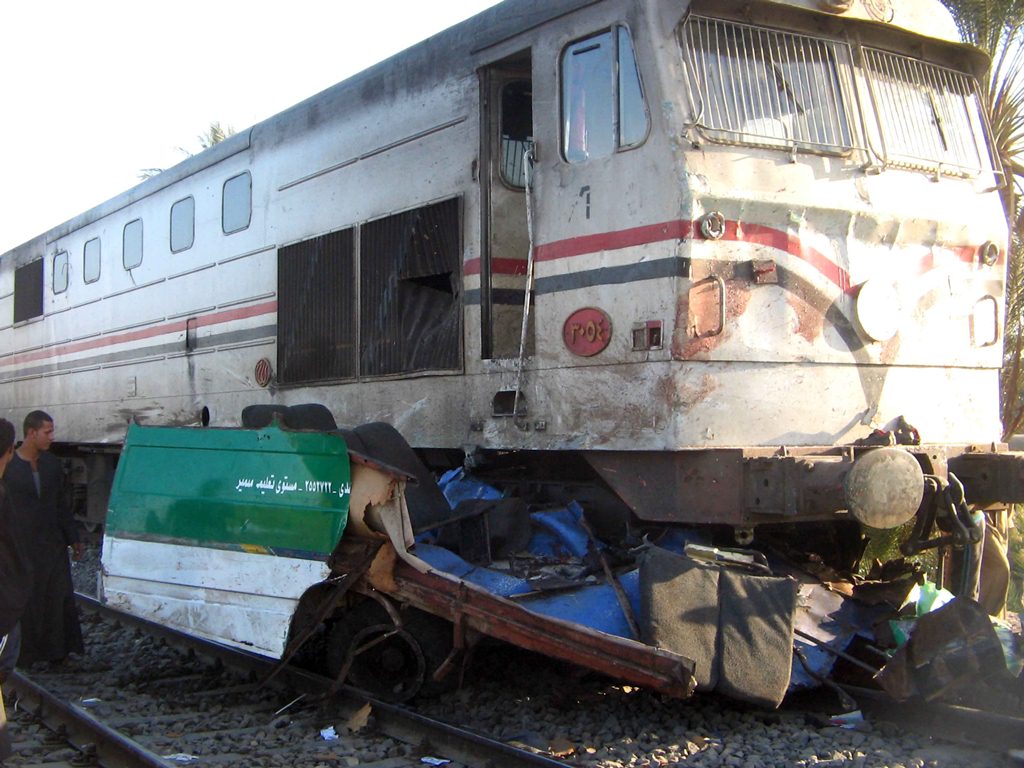 The Egyptian Child Forum, affiliated with the National Council for Childhood and Motherhood (NCCM), has prepared a document on the protection of the rights of the child, to send to the president and the prime minister, asking them to ensure safety and security for children, especially after repeated incidents of violation of children's rights.
"In solidarity with the families of the Manfalut [Assiut] train crash martyrs, we will not allow the repetition of such a tragic incident that killed more than 50 children in just a few seconds. We tell the officials, 'Put yourselves in the place of the families of those children.' The blood of the Egyptian child is not cheap. We will collect the signatures of all children in Egypt to demand the prompt and fair punishment of those responsible for the accident," the children wrote in the document.
This came during an emergency meeting of the forum on Tuesday that was attended by 40 boys and girls from 27 different governorates. They demanded the NCCM follow up the matter, it being the authority responsible for children in Egypt.
Edited translation from MENA