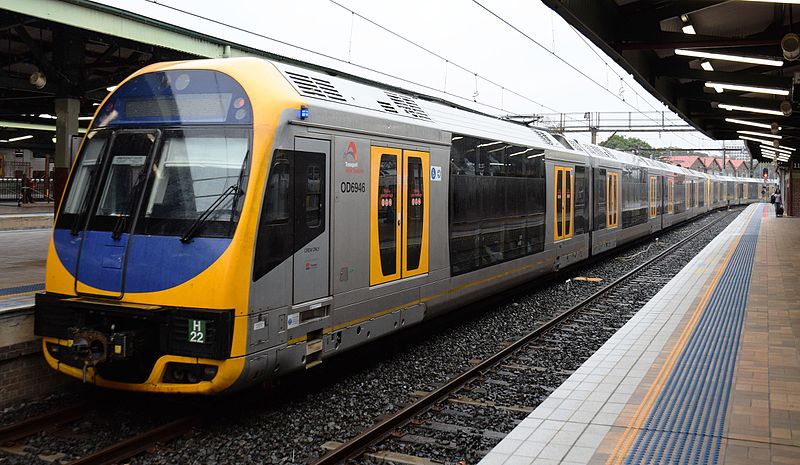 An Egyptian-Chinese consortium between Samcrete and the Arab Organization for Industrialization has won the bid to construct a high-speed rail project between Ain Sokhna/Administrative Capital/al-Alamein covering 543 kilometers and speeds of 250 kilometers at a cost of nine billion dollars, senior sources announced Friday.
The railway will also pass through the cities of Sixth of October, Burj al-Arab and Alexandria.
The sources said that the supreme committee supervising the project had chosen the offer of an Egyptian consortium led by the Chinese CCECC company.
The Egyptian government had launched an international tender for the project which nine international consortia submitted for.
A committee was formed from the ministries of housing and transport to examine the bids.
The bids were filtered into two consortia: the first which had been chosen for the project and the second was AVIC, Chinastate and CREC from China, Siemens, Germany, France Railways, Orascom and the Arab Contractors.
The CEO and Managing Director of Samcrete Sherif Nazmy told Al-Masry Al-Youm that the project represents a major turning point as Egypt now joins the list of countries using express trains, thus completing the big boom in the transportation sector and the infrastructure and development projects that President Abdel Fattah al-Sisi started.
This project is considered to be a second Suez Canal, he said, because it connects the Red Sea and Mediterranean Sea in a three-hour trip, accelerating the pace of development by transporting passengers and goods.
He continued that for the first time in Egypt since 1854, an electric railway line is being implemented, at a length of 543 kilometers and a speed of 250 kilometers – the longest and largest line in the Middle East.
Nazmy added that an agreement is in place with the Chinese partner to jointly manufacture train coaches in east Port Said by building a factory to manufacture and transfer technology to Egypt.
Edited translation from Al-Masry Al-Youm